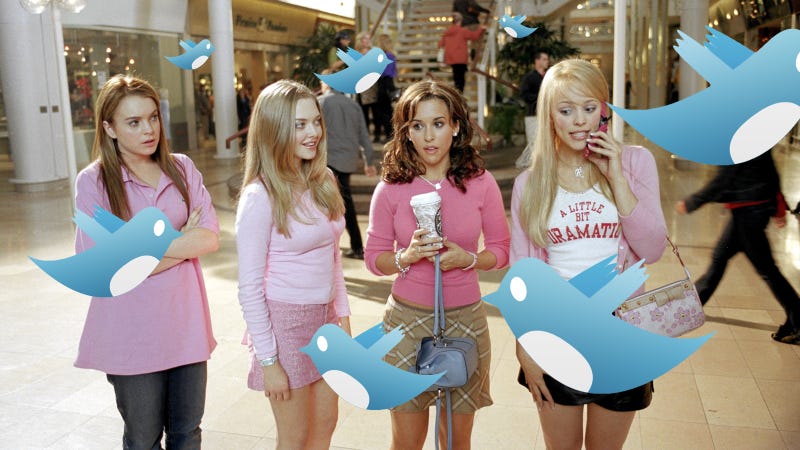 Whether you are or not, everyone just wants to be loved and envied. No, shh, it's true. And thanks to the ease of the internet, you can finally realize the dream. Here's how to be the center of Twitter attention.
Twitter, as delusional and perverse as it may be, serves as a social barometer of the day. Unlike Facebook, where piling on the friends becomes sort of gauche, the higher your follower count, the more influential and weight you appear to be. You may in fact be an idiot and a charlatan, but that doesn't matter—people love a growing number. With some sneaky steps and a little strategy, you too can bloat your followers, even if you're not worth following.
Spam all of your friends
Twitter makes it easy to import contacts, trawling your Facebook and Gmail accounts for people you know and maybe even like who are also tweeting. Load up both of these accounts, and follow everyone. All of them. If this list includes people you don't really care for, that's alright—you won't actually have to read their drivel cascade. All you want is for them to get the email notification that you're on Twitter, in the hopes they'll follow you back—so go ahead and hammer 'unfollow' until you've culled out the crap contacts.
This gives you a nice foundation.
Be a hashtag sheep
This is so, so important! By and large, hashtags are worthless, inane, and linguistically cancerous. But everyone loves them, so get over it and start tweeting popular ones.
 Find what's trending on Twitter, and exploit that, hard.