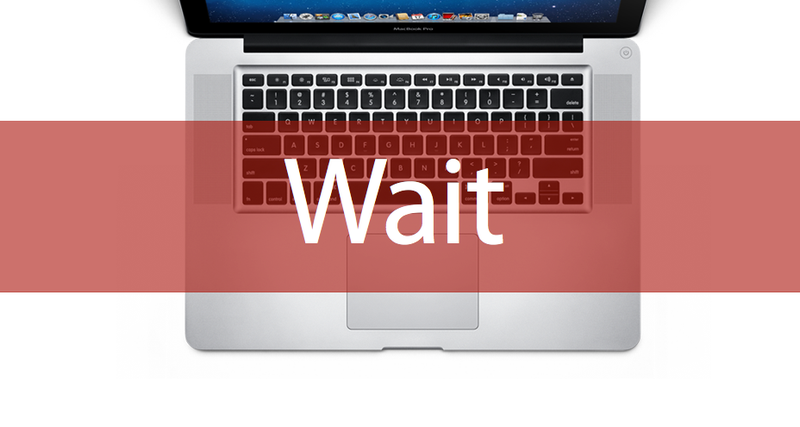 If you're thinking about buying a laptop any time soon, don't. Just don't do it. We're at a unique point in history, where weird and wonderful new hardware and revolutionary platform changes of every stripe will converge over the next few months.
Need proof? Here's why you should wait.
I'm a Mac
WWDC, Apple's developer-courting annual conference, starts next Monday, and we've been hearing for quite a while that Apple would make some dramatic changes to its MacBook Pro line. It's won't be just a spec bumps either, but a massive rethinking. The 2012 MacBook Pro will likely be packed with Ivy Bridge, which will give them a 30 percent jump in integrated graphics performance. They're reportedly going to ditch the hard drives and move to SSD, meaning better battery life and more speed. And they're going to eschew legacy tech, leaving just Thunderbolt and USB ports and an SD card reader, making them look a lot more like the Air. A better display and better graphics are also likely.