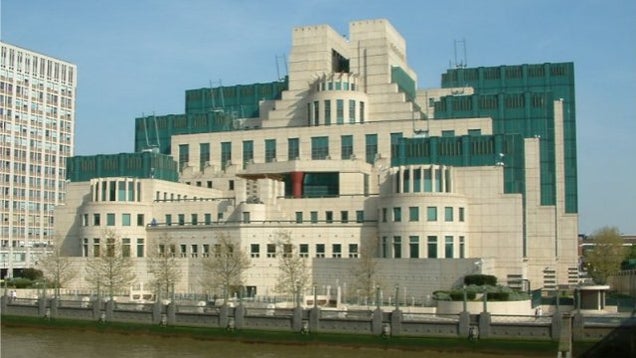 Unless you stick your HQ on the moon or in Norway, you're going to need to hide it better than these guys did. Our friends at Oobject have assembled 15 of the most obvious secret locations on Earth.
Be sure to also check out these cipher devices, concealed guns, and these tricked-out suitcases.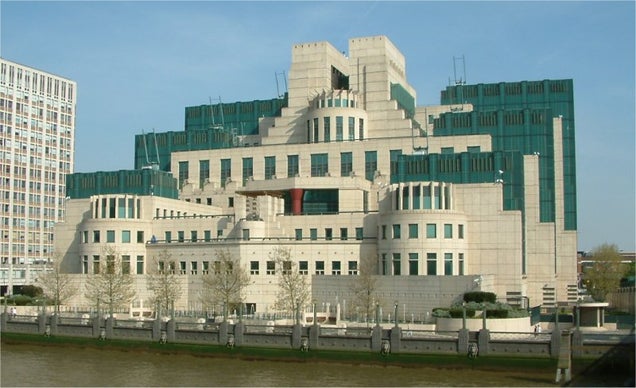 S
British Secret Intelligence Service (AKA MI6), London
The building went from a secret location to one that could not be more conspicuous, after digital security became more important than literal invisibility. The entire building sits inside a Faraday Cage.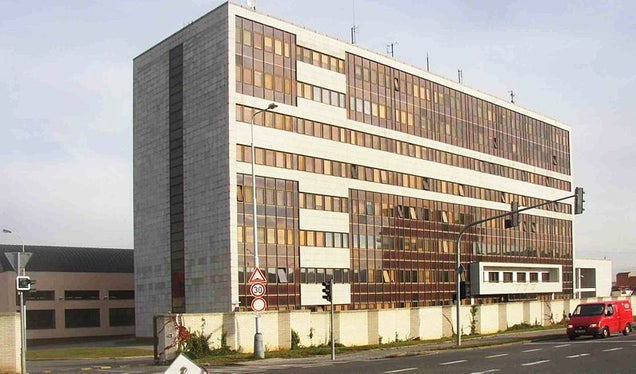 S
Czech Security Information Service HQ, Prague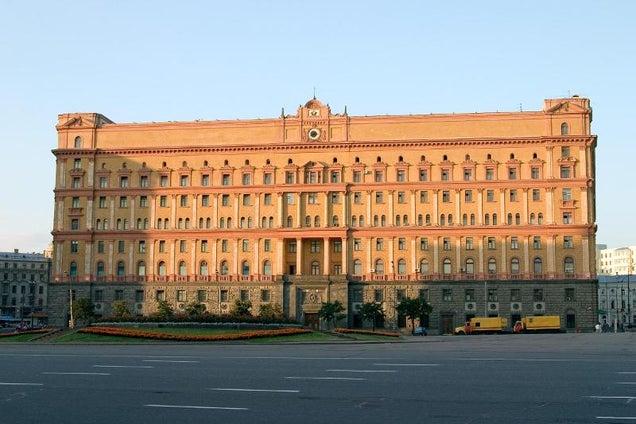 S
The Lubyanka, Soviet Secret Police Headquarters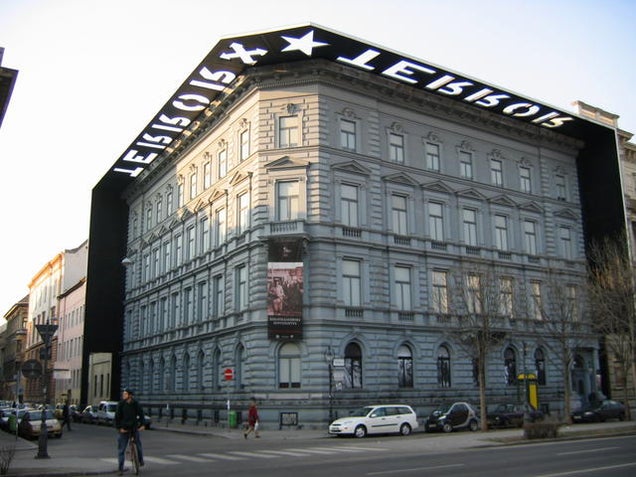 Hungarian Secret Police HQ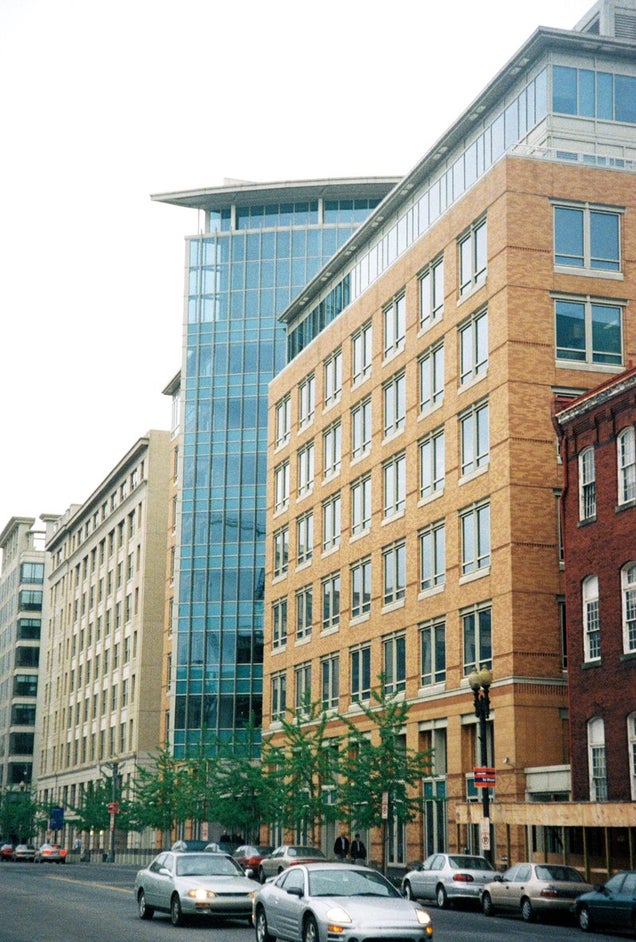 S
U.S. Secret Service building, D.C.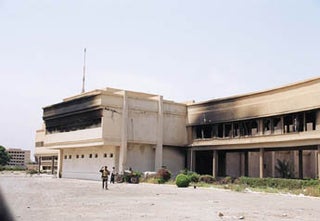 S
Iraqi Secret Police HQ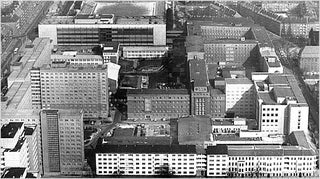 S
East German Stasi HQ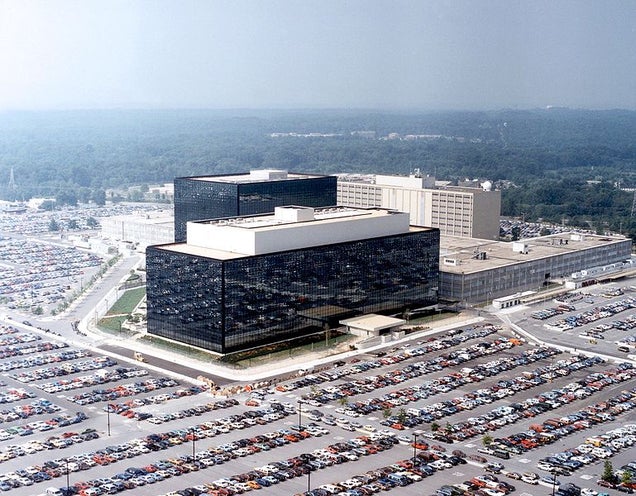 S
National Security Agency headquarters, Fort Meade
S
South Korean National Intelligence Service (NIS) building
The building has now been converted into a Youth Hostel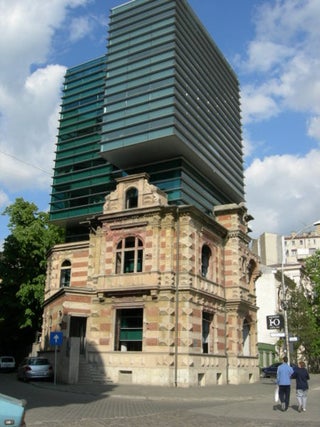 S
Converted former Romanian Securitate
Bizarrely, the former secret service HQ has been converted into the Romanian Architects Association.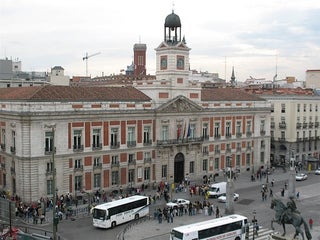 S
Franco's Secret Police HQ, Spain
The building was known as the House of Screams.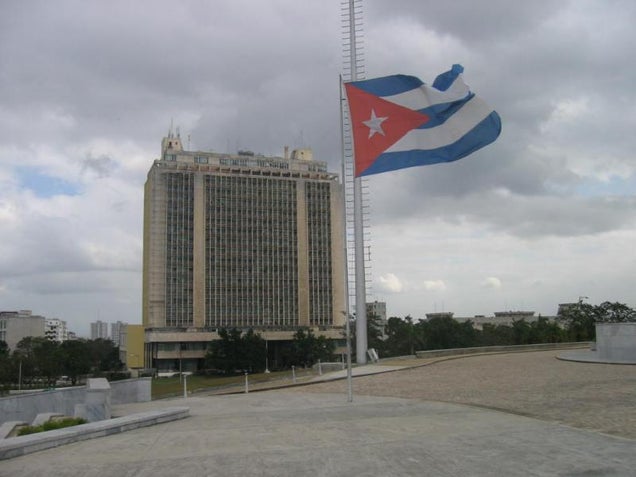 S
Secret Service Building, Cuba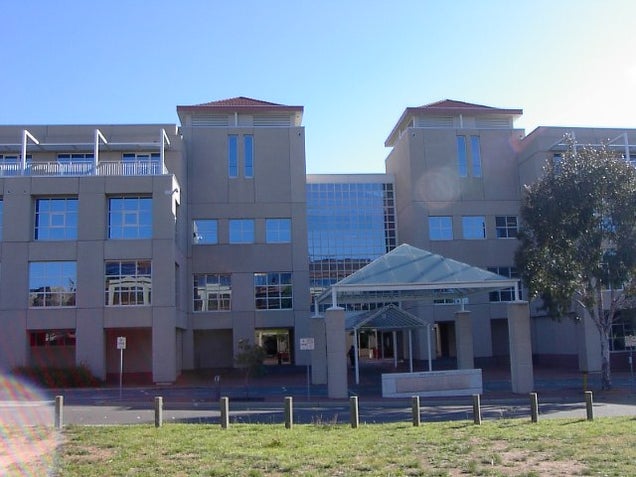 Australian Secret Intelligence Service H.Q., Barton Australia
The R.G. Casey building houses the Australian Department of Foreign Affairs and Trad contains the intelligence service.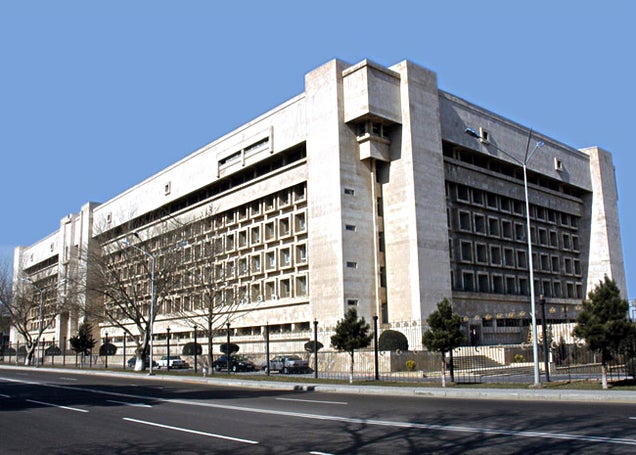 S
Ministry of National Security of Azerbaijan, Baku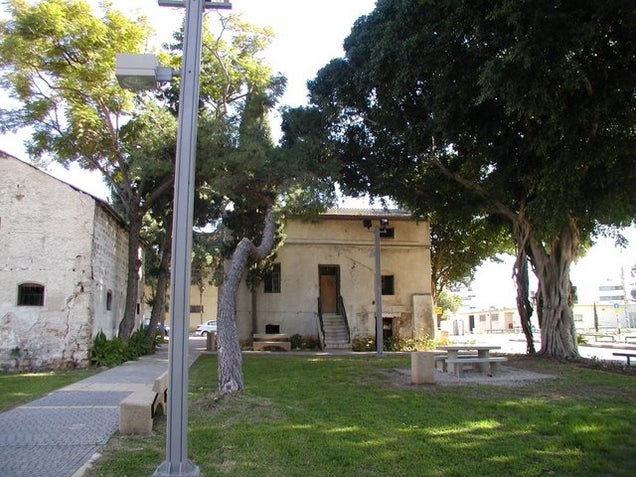 Mossad HQ until the 60s