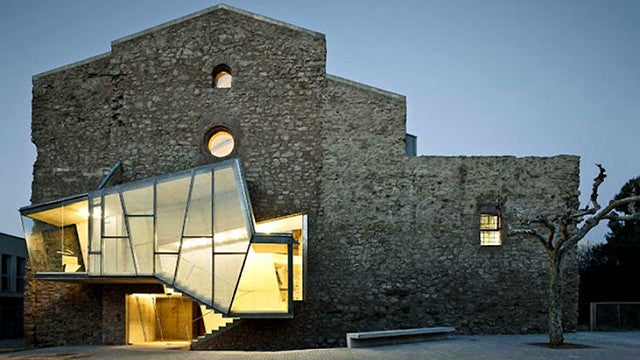 S
The crumbling centuries-old Sant Francesc Church and Convent, built in the first part of the Eighteenth Century in the Catalan town of Santpedor, was saved from near demolition, instead receiving a super modern makeover by Catalan architect David Closes. [Inhabitat]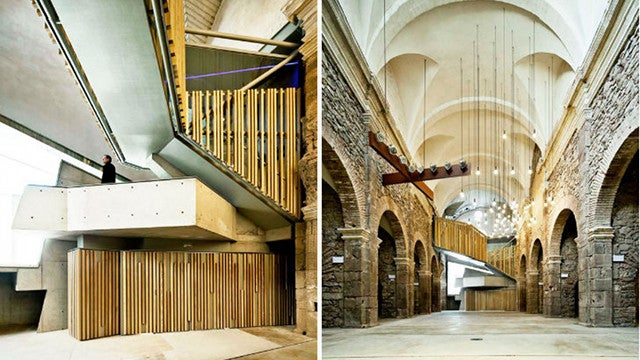 S
The renovation itself took seven years, reaching completion only just recently. It will now serve as a cultural space and auditorium.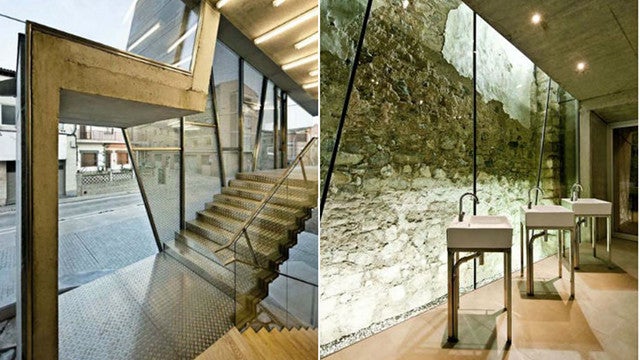 S
Closes cleaned up the dilapidated building and strengthened its structure with modern materials, such as glass, concrete and steel walls, staircases, and ramps.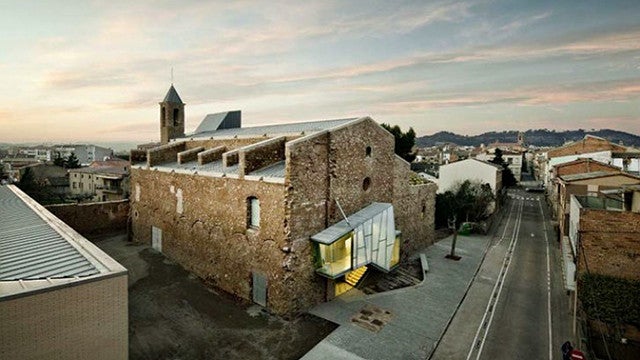 S
The end result is a gorgeous mashup that honors the history of the space by accenting it with ultra modern updates.