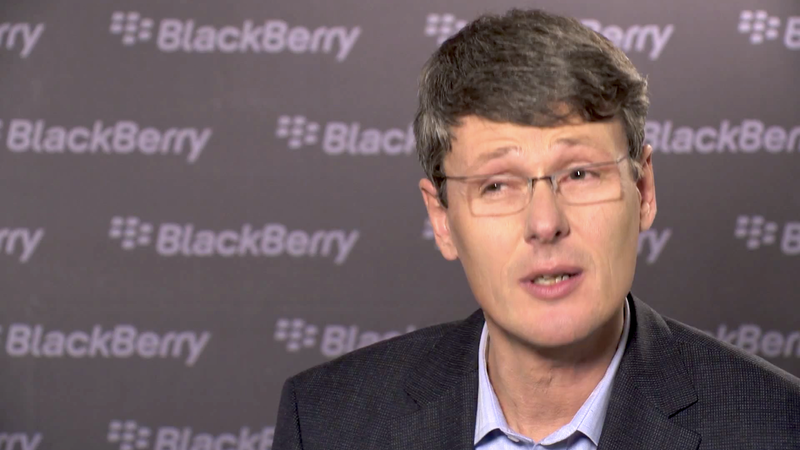 RIM CEO Thorsten Heins is sort of like the captain of the Titanic, except the Titanic was popular and people were sad when it sank. But unlike Captain Edward Smith, Heins is either crazy or a liar. Or both.
This week, while most of America was either preparing for or in the midst of a beer-and-meat-induced catatonic state, RIM's current and final chief executive took a frosty page from the old Iraqi Information Minister, telling the world that the sky was not falling, but if it were, it was a chocolate sky. Lift up your mouth and let the delicious death spiral sprinkles fall into your mouth! Everything is lovely, nothing harmed, the children of tomorrow smile, palms upward, waiting for a new BB10 device. They tie ribbons in their hair and wait.
He also spit out a salvo of statements diametrically opposed to the fabric of reality. Here's all the proof you need to decide that RIM isn't just fucked, but not even due for an enjoyable fucking. The man in charge is full of shit. To wit, from an op-ed in the Globe and Mail that will make you weep:
1. "Don't count BlackBerry out."
Sorry, everyone has. It's over. And a weak cliche of ra-ra-ism isn't going to change that.
2. "We believe RIM is a company at the beginning of a transition that we expect will once again change the way people communicate."
There is nothing we've seen of BB10 that suggests it would've been anything more than a catchup grab at iOS, Android, and Windows Phone. There is zero about BB10 that's of the future.