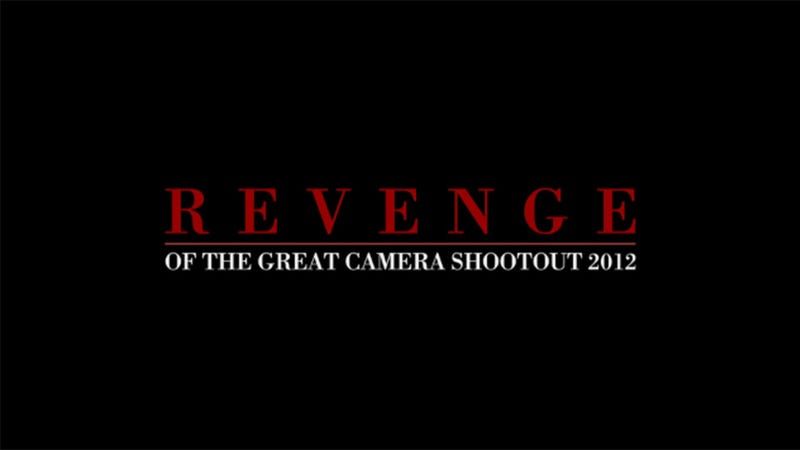 Zacuto USA goes to great lengths to compare nine HD video cameras in The Revenge Of The Great Camera Shootout 2012. With all the footage shot and judged, the camera most favored by many accomplished filmmakers—including Francis Ford Coppola—was a huge surprise.
The showdown was a sequel to the Great Camera Shootout of 2010 and 2011, which focused on raw technical performance of cameras from Canon, Sony, Panasonic, RED, and others. This year, rather than straight pixel-peeping, Zacuto paired each camera with a professional cinematographer and a pre-staged scene.
The contenders included a wide range of cameras, ranging from the $65,000 Sony F65, right down to the iPhone 4. Audiences of filmmakers around the world were shown each camera's results, the names of each camera remaining a mystery. The most favored machine, to the shock of many, turned out to be the $700 Panasonic GH2 micro four-thirds camera.