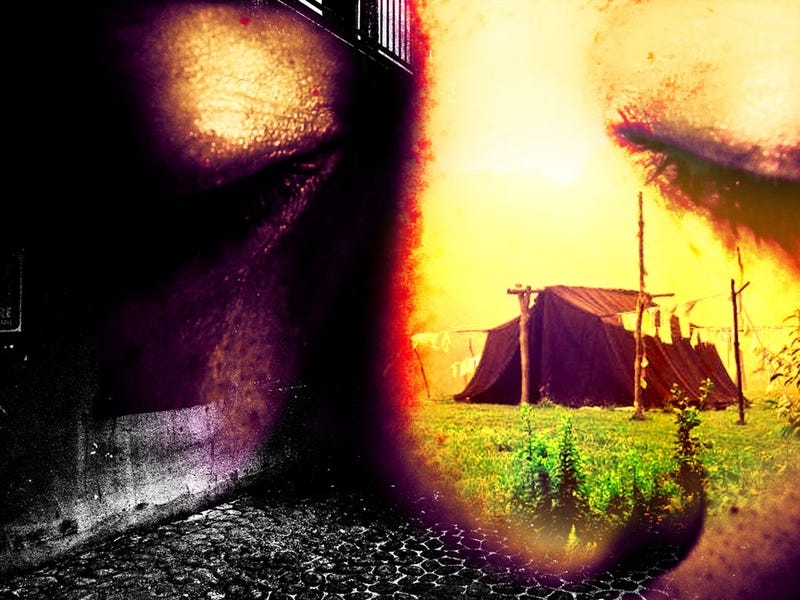 What do we see when we dream? Is it one image in one place, or is it a montage of many? Are people one person, or combinations of several? For this week's Shooting Challenge, you'll show us how you dream.
The Challenge
Take a photo of a dream.
The Technique
This may be the hardest challenge we've ever posted because, in considering technical tutorials, I don't even know where to start. Maybe a double exposure is the way to go. Maybe surreal scenes make the most sense. Maybe you'll highlight shadow or color in an unusual way. I just ask this: Dig deep into one of your most vivid dreams, and try to create that fleeting moment, the flicker of a snapshot in your mind's eye.