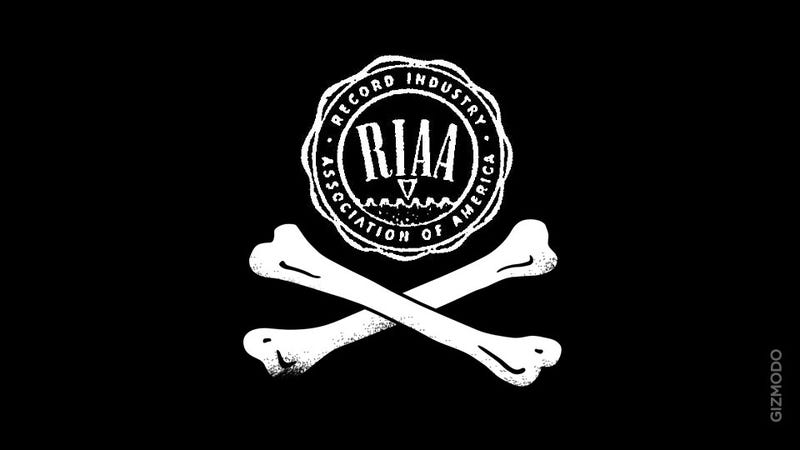 TorrentFreak has posted a supposedly leaked presentation by the RIAA's chief lawyer that says that it defended SOPA and PIPA even though it knew the censorship legislation wouldn't be effective against music piracy. Is the RIAA for real or are they just covering their asses, and what does it mean for your freedom going forward?
Massive Internet protests forced the RIAA's puppets in Washington to back down from SOPA and PIPA, delivering a major blow the the RIAA's crusade against Internet freedom. The leaked presentation called "U.S. Copyright Alert System and Other Voluntary Initiatives" was given in April to industry bigwigs, and it finds RIAA Deputy General Counsel Victoria Sheckler backpeddling from the organization's legislative attacks on piracy. Just look at this slide. How pathetic:
In other words, the presentation all but admits what opponents of SOPA and PIPA knew all along; that the legislation would be useless. Now remember, this legislation jeopardized free speech on the Internet. If this is posturing, it's an infuriating stance. It's inconceivable that the RIAA would support legislation that so blatantly threatened your rights for nothing, but it's the unfortunate truth.