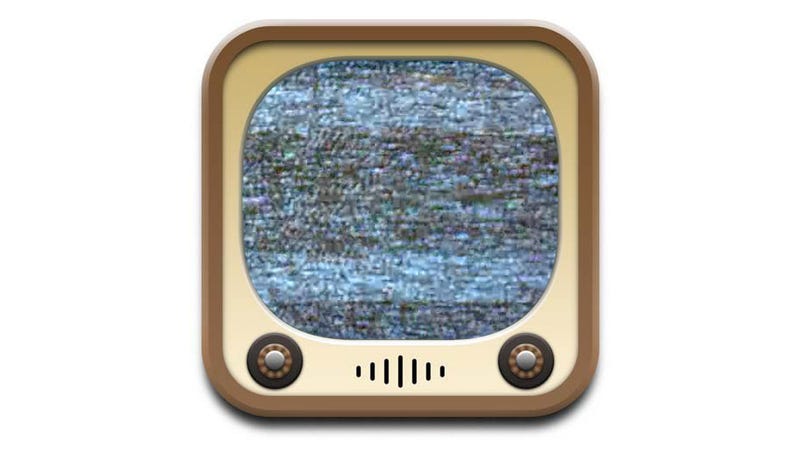 Apple has removed the YouTube app from the latest beta of iOS 6 and has confirmed to the Verge that the native app will not exist at all when iOS 6 officially releases to the public. The YouTube app, if you'll remember, has been on the iPhone since the original iPhone first released.
Right now, the YouTube app has been removed in iOS 6 beta 4 for the iPhone and iPad but still exists for Apple TV. Apple's official statement:
Our license to include the YouTube app in iOS has ended, customers can use YouTube in the Safari browser and Google is working on a new YouTube app to be on the App Store.
Once a marquee feature of the iPhone and still widely used by many, the YouTube app had actually been long surpassed by its web app counterpart. That webapp was made by Google, the native app was made by Apple.