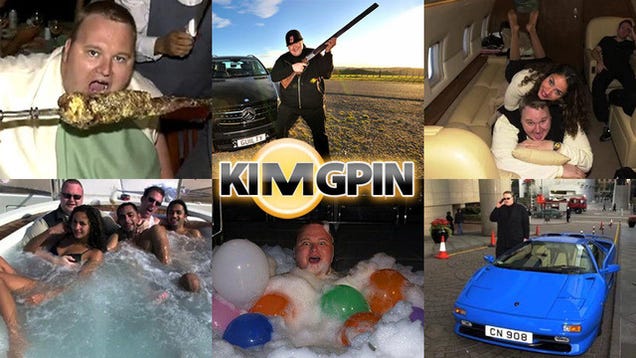 Since the insane raid of his property earlier this year, Kim Dotcom has morphed into somewhat of an internet freedom fighter, garnering the support of Woz in the process. Now, he's posted a tweet which suggests a very big Megaupload announcement is just round the corner.
I know what you are all waiting for. It's coming. This year. Promise. Bigger. Better. Faster. 100% Safe & Unstoppable.

— Kim Dotcom (@KimDotcom) August 13, 2012
The Next Web interpreted the message
to mean that Dotcom was readying the launch of a new music service called Megabox. But he was quick to snub that idea.
Yes... Megabox is also coming this year ;-)

— Kim Dotcom (@KimDotcom) August 13, 2012
That leaves the door wide open in terms of what he was referring to. It could, of course, be a completely new service, but that first tweet makes it sound like a new Megaupload—or something rather like it—might not be far too away.