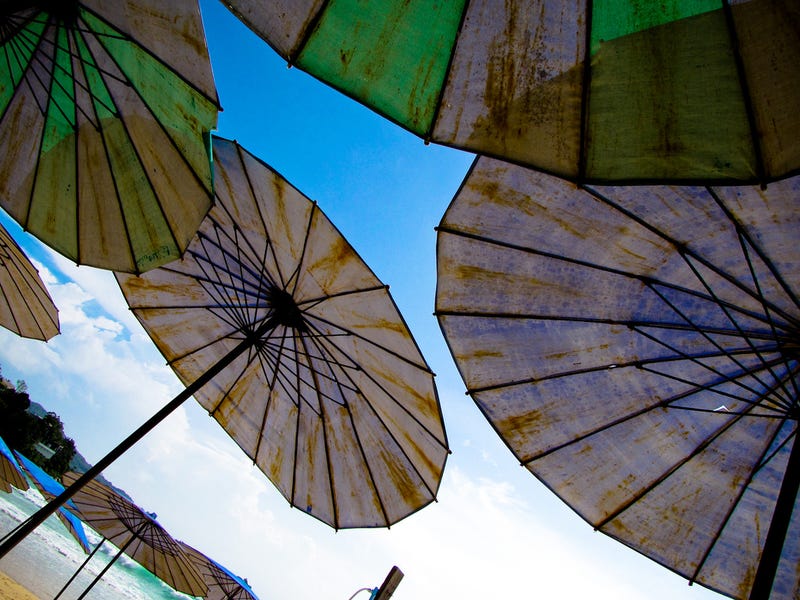 It's hot, sweaty and there's just a month left. It's summer, and in 6 months, we'll all pray for a good sunburn. So for this week's Shooting Challenge, capture summer to keep us warm all year.
The Challenge
Capture a photo of summer. (And for our friends across the globe who are experiencing winter, feel free to fake it.)
The Technique
This challenge is less about technique, more about honing in on your personal perspective—you know, that inner artist who has some unique-yet-universal experience to share with the world.
Consider challenges you've undertaken in the past, from fireworks to heat to Memorial Day to bugs. Make a memory and contextualize it in summer, and you're on your way to a fantastic entry.