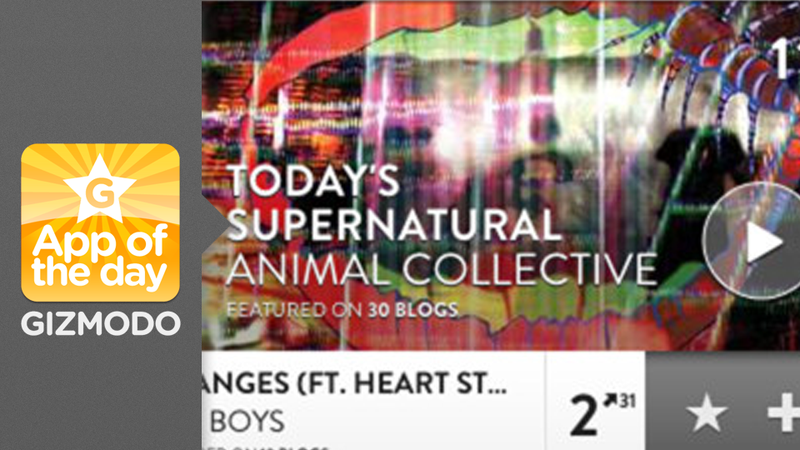 Today 2 Chainz and Kanye West dropped the bizarro video for "Birthday Song," and of course Pitchfork, the Fader, Stereogum all covered it. Did you miss it? You wouldn't have if you had Shuffler.fm.
Pulls together content from a ton of different sites that cover music.
It's sort of like an ultra-niche Flipboard that only culls stuff from music blogs. The design and the look of the app is really clean and really easy on the eyes. You get articles and videos. You get to see the new stuff that's hot. You will never miss another stellar mixtape.

Shuffler.fm
Download this app for:
The Best:
Food for your ears
The Worst:
music blogs ugh