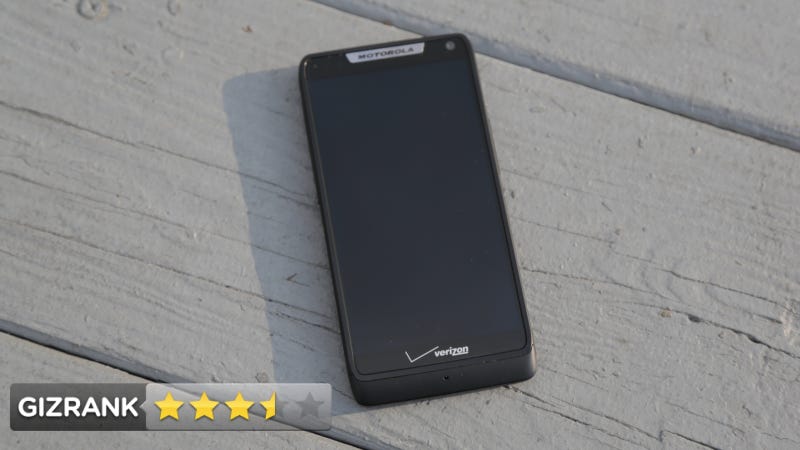 Android phones have been getting bigger and bigger, and that's not everyone's cup of tea. As Motorola said at unveiling of the Droid RAZR M, "Some people just want a smaller phone." Does this phone, designed to fill that niche, still deliver on performance?
What Is It?
A relatively small, thin, $100 Android phone that runs on Verizon's LTE network.
Who's it For?
People who want an Android phone that even fits into skinny jeans.