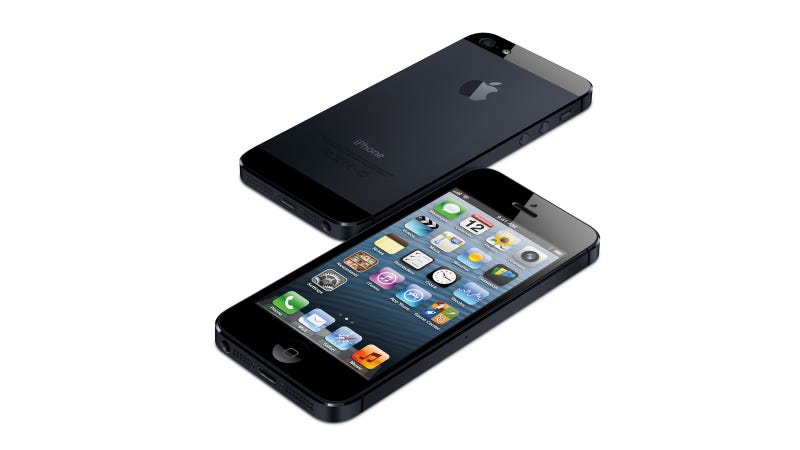 The new iPhone is finally here. Yes, people would line up to buy it even if it was made of bottle-caps and dog-poo, but it isn't. It's predictably a very good phone. How good? Let's see how it compares to the top competition.
The following chart is a look at how these phones measure up by the numbers. Now, numbers certainly aren't everything, but they aren't nothing, either.
Note: the chart below compares the U.S. versions of all these phones. In the U.K. the One X and Galaxy S III both have quad-core processors, but here in the U.S. those don't work with our LTE (yet), so we've got the dual-core Snapdragon S4 in there. Also, the prices are where each phone starts (the iPhone 5 has three levels for different storage sizes) with a carrier contract. Got it? Good.
Obviously, the most noticeable difference between the 4S and the 5 is the screen. It has finally gone the now-standard 16x9 route. On paper it looks like it will hold its own against the Lumia 920 and the One X, but Apple is using a new screen technology from Sharp, so we'll see if it's as good as everyone hopes.