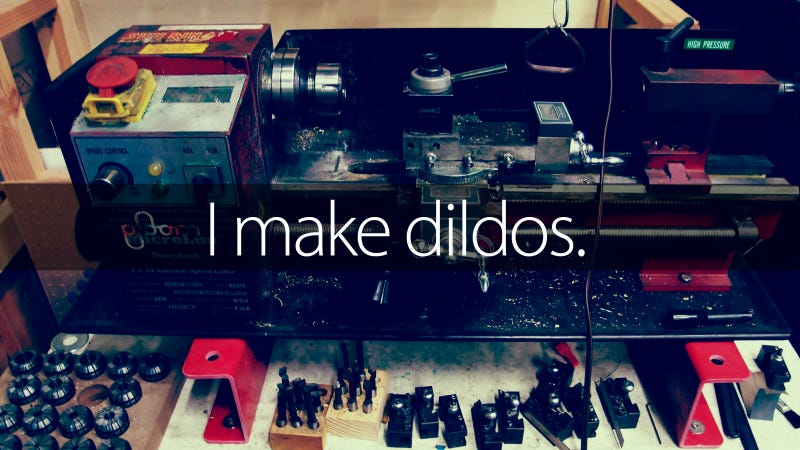 The American Can Company used to be the single largest producer of tin cans in the country, but the glory days are long gone. The building, in San Francisco's Dogpatch, is part of a neighborhood where sprawling shipyards and industrial complexes have closed up shop, replaced by the likes of the AT&T Ballpark and the UCSF Mission Bay medical research center.
The Can Company has changed, too. But it's retained its manufacturing roots. Today, tucked in among 250 units, a pair of workshops toil side by side producing two staples of 21st-century industry: Smoking tools and sex toys.
First, there's Ploom, makers of innovative tobacco vaporization devices. The company was founded in 2007 after a late-night smoke break between Stanford grad students Adam Bowen and James Monsees. A few years later, Ploom just launched a revolutionary new premium vaporizer—the ModelOne. The team followed up this innovation earlier this year with the highly-regarded PAX loose-leaf system.