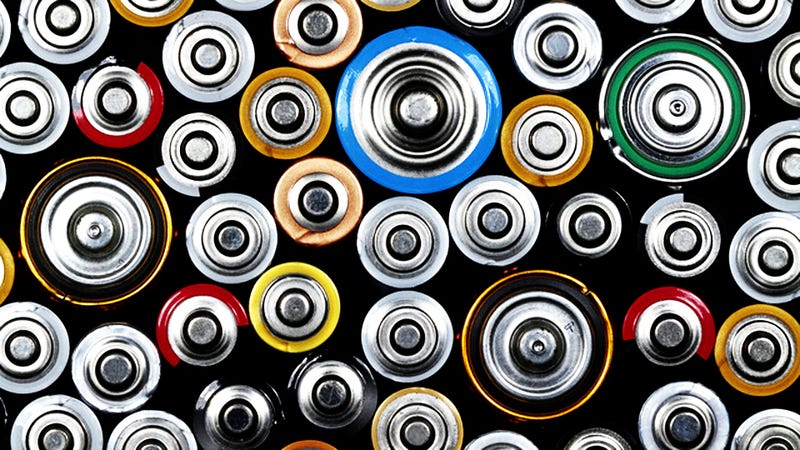 Nobody thinks about batteries—until they've run out of juice, of course. But this humble and surprisingly ancient technology has done far more for human civilization than most people realize.
In fact, the modern world as we know it wouldn't exist were it not for batteries and the unique, utterly essential ability to store electrical energy that they provide. Without batteries, there is no such thing as mobile. Phones, computers, bio-medical devices, even the lowly flashlight: every single electronic device on Earth would have to compete for open an wall socket just to turn on.
So let's think about batteries for a minute. Or better yet, explain everything you could possibly want to know about what they are, where they come from, and—most importantly—how to get the most out of them.
A Brief History of Batteries
Baghdad Battery: Bringing Bling to Mesopotamia
It's like a scene from Raiders of the Lost Ark. In 1936, a number of small, oddly-anointed terracotta pots were discovered in in the ruins of a village near the modern-day town of Khuyut Rabbou'a on the outskirts of Baghdad, Iraq. Clearly from antiquity, their ages dated to either the Parthian era (248 BC - 226 AD) or Sassanid (224-640 AD), but without an obvious use, the curious jars were donated to the National Museum of Iraq. There they sat on a shelf for two years until the museum's German director, Wilhelm König, rediscovered them in the museum's archives around 1938. Upon König's return to the fatherland in 1940 due to illness, he published a speculative paper that the mysterious vessels may have been a lost precursor of the galvanic cell, one perhaps used to electroplate thin layers of gold onto the plated silver pieces he kept finding during excavations.
Each clay jar measured roughly 5.5 inches tall and was outfitted with a small copper tube (constructed from a rolled copper sheet) surrounding an oxidized iron rod but separated by an asphalt plug. Were the vessel to be filled with an acidic or alkaline liquid, say, lemon juice, grape juice, or vinegar, many experts believe that it could well have generated a small but appreciable current (on the range of .8 to 2 volts if replica devices are any indication). Granted, this amount of voltage generally isn't powerful enough for the uses König imagined as the Mythbusters proved. Anthropologists now believe those pieces were fire-plated using mercury and some speculate that the Baghdad Battery could instead have served as a miracle device in ancient religious or healing ceremonies.
"The batteries have always attracted interest as curios," Dr Paul Craddock, a metallurgy expert of the ancient Near East from the British Museum, told the BBC. "They are a one-off. As far as we know, nobody else has found anything like these. They are odd things; they are one of life's enigmas."
Galvanic Cells: Darth Vader to the Modern Battery's Luke