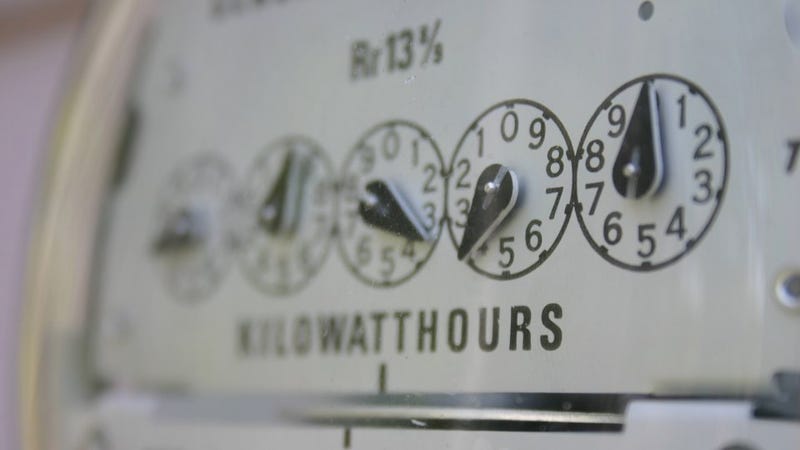 Homeowners in northern states have already had to turn on their furnaces and boilers this fall. And a lot of them are already paying too much to make the house warm and keep the lights on. The thing is, you don't have to be a glutton to waste energy—many homeowners with good intentions still end up blowing money this time of year.
Here's a look at a 17 common mistakes folks make—and some quick fixes and long-term solutions to keeping a home's systems running as efficiently and inexpensively as possible.
1. Not covering leaky windows and patio doors. Single pane windows let cold air infiltrate into the house. So do windows and doors that aren't sealed properly. A fast, inexpensive solution is to cover windows and patio doors with a clear sheet of plastic. You can cover five windows for about $20.
2. Using CFLs everywhere. Everyone knows that compact fluorescent light (CFL) bulbs consume less energy, but that doesn't mean they're always the best choice. "They're really not made to be turned on and off repeatedly," says Brian Winters, co-owner of Winters Electric, Inc., in Colorado Springs, Colo. "They are designed to be turned on and left on." Constantly turning them on and off, like in a bathroom or hallway, can shorten their lifespan. "They make more sense outside where you're leaving on a light from dusk until dawn."
3. Overlooking LEDs. Light-emitting diodes (LEDs) are sometimes a better choice than CFLs. They don't contain mercury, aren't affected by frequency of use, and use less energy than CFLs. Plus, some pretty appealing products are hitting the market.