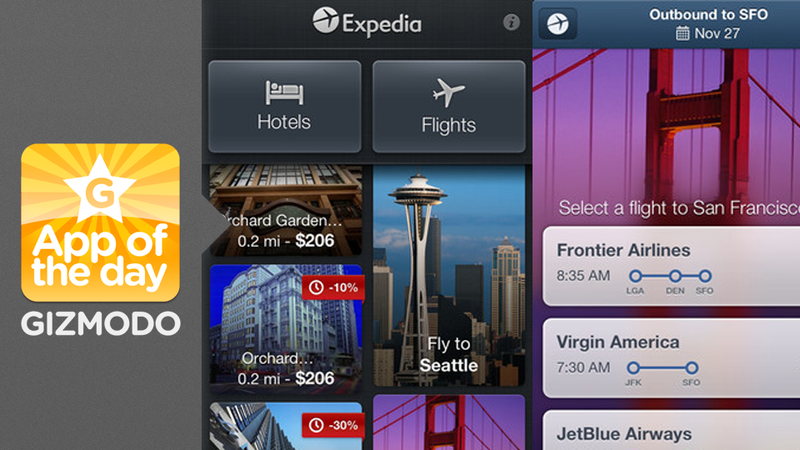 It's fun to dream about where you want to travel next, but it's even better to actually go on a trip. There's a lot of planning that goes into a vacation—flights, hotels, cars, reservations, etc.—and now you can take care of at least two of those in Expedia's new app.
Lets you book both hotels and flights all in one place. Previously, you could only book hotels on the app.
We like simple things that get the job done. Traveling is stressful. Using an app that lets you knock out the bulk of your plans in one place quickly makes your life easier.