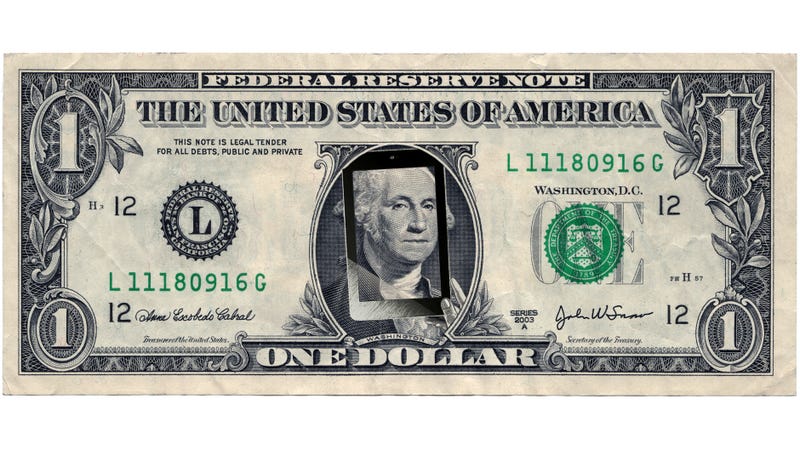 The holidays are approaching fast, and it's time to start picking up some gifts: for friends, family, even yourself. But when you're picking out what to go with, it's sometimes wise to stay away from the absolute best. Sometimes you just want the best value—something that's worth every shiny, hard-earned penny.
As new products emerge and the landscape changes, deals pop up, and they disappear fast. But these picks—the best deals in tech—remain excellent, underpriced, and they all stand out in bang-for-your-buck-itude.
Best Value Notebook: MacBook Air
When it comes to well-built, portable laptops, you can't beat a MacBook Air. It's not the cheapest option out there, but the quality is high, and the value's undeniable for the price-point. It's a good buy.