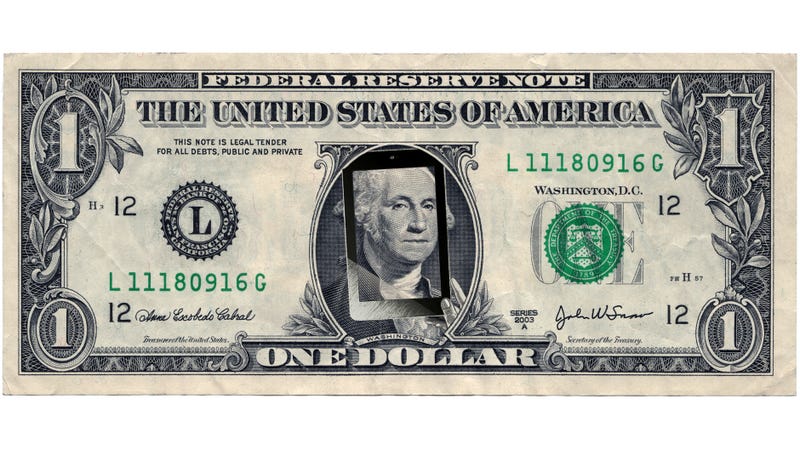 The holidays are approaching fast, and it's time to start picking up some gifts: for friends, family, even yourself. But when you're picking out what to go with, it's sometimes wise to stay away from the absolute best. Sometimes you just want the best value—something that's worth every shiny, hard-earned penny.
As new products emerge and the landscape changes, deals pop up, and they disappear fast. But these picks—the best deals in tech—remain excellent, underpriced, and they all stand out in bang-for-your-buck-itude.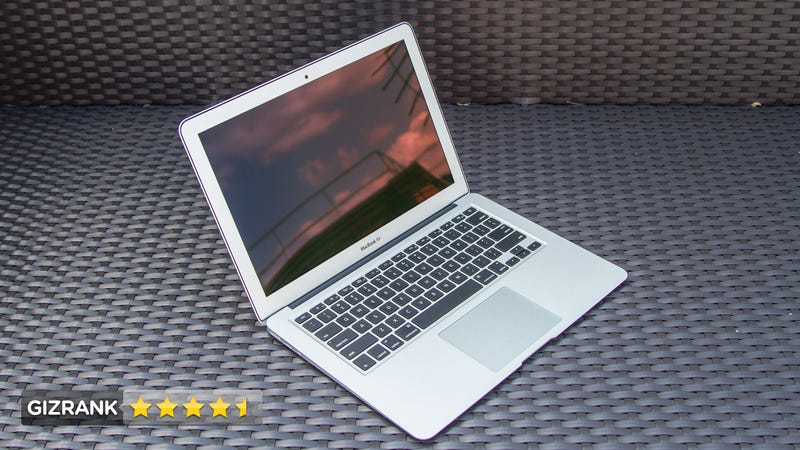 And make sure you check out the deals on Apple's refurbished page as well. The deals are amazing—in particular, the mid-2011 refurbished Macbook Air, which packs an Intel Sandy Bridge processor. The jump from the previous-gen Air to what's available new isn't that huge. Yes, Ivy Bridge is a real graphics upgrade, but it's not as important as the leap that was made between 2010 and 2011. And we're still talking about integrated graphics here. Neither of these is the sick gaming rig of your dreams. You can get a mid-2011, Sandy Bridge Air for just over 700 bucks.
A new 13-inch Air will run you $1,199.


13-inch Display
Intel Core i5
4GB RAM
128 GB SSD
Intel HD Graphics 4000.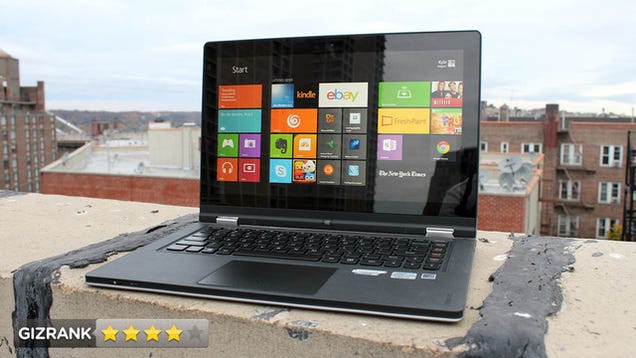 13-inch Display
Intel Core i3
4GB RAM
128 GB SSD
Intel HD Graphics 4000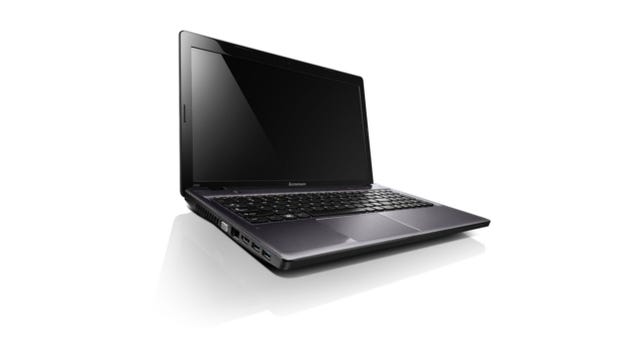 Best Value Notebook Under $600: Lenovo IdeaPad Z585
If you don't want to shell out the big bucks for a top-end notebook, regardless of how good a deal it is, you can still get a pretty good box for less. About half the price, actually. If you don't mind (or are stoked about) rocking some Windows 7, the Lenovo IdeaPad z585 is a solid notebook for the budget conscious. $550


15.6-inch Display
2.3 GHz A-Series Quad-Core A10-4600M
6GB RAM
750 GB SATA
AMD Radeon HD 7660G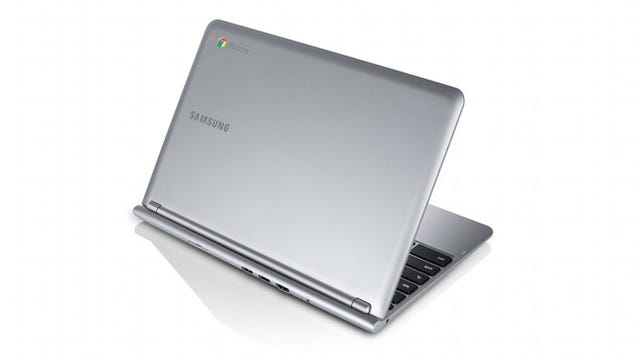 Best Value Internet Machine: Chromebooks
A lot of people just use a notebook to get on the Internet. Period. Those people don't need much horsepower or any fanciness; they probably need a Chromebook. Whether it's $200 for an Acer Chromebook—or $250 for Samsung's version—a Chromebook is one of the best deals in tech today. $200 or $249.
If you want the most bang for your tablet-buck, a 7-inch is the way to go, and the Nexus 7 is a bundle of pure win. After the recent price drop, the Nexus 7 is toe-to-toe with the Kindle Fire HD on price, so the buttery, stock Android experience is just gravy. When it comes to value, and just in general, the Nexus 7 is a great deal. $200-$299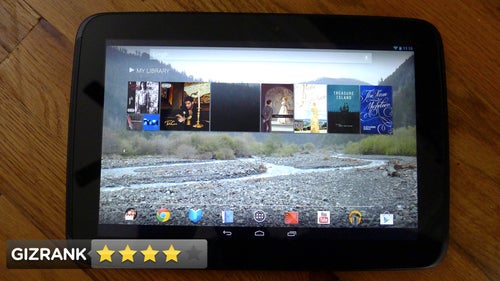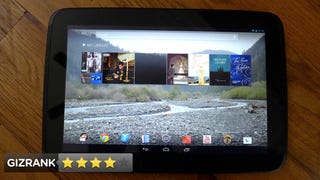 On this topic, we also have to mention the Amazon's Kindle Fire HD 8.9—it's still full-size, yet it's $100 less, at only $299. Sure, it's not a powerhouse, but it's go a delicious screen and a nice friendly ecosystem for ya. $399-499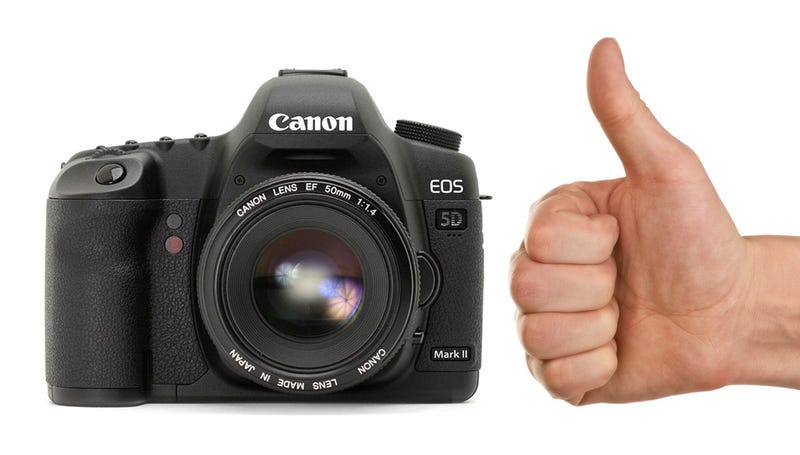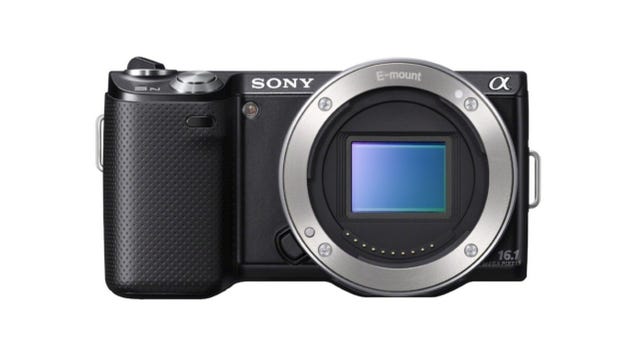 Best Value Mirrorless Camera: Sony Nex-5N
Since the Sony Nex-5R just came out earlier this month, and regardless of that camera's strengths and weaknesses, the Sony NEX-5N is a particularly good value proposition right now. It's definitely a good value call if you're in the market for mirrorless. $498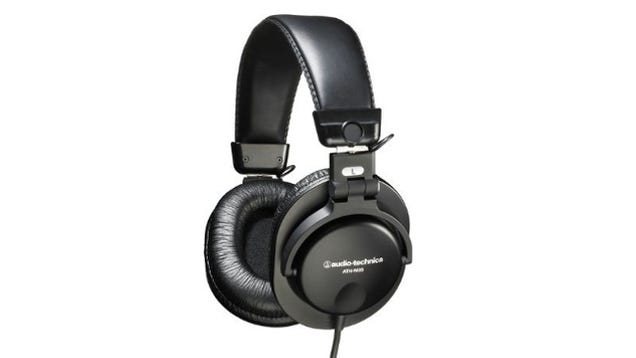 Best Value Over-Ear Headphones: Audio Technica ATH-M35
You don't have to pay out the nose to get a nice set of speakers for your ears. Sure you can drop a few hundred on headphones, but Audio Technica's ATH M35's are $60 well-spent if you're looking for good sound without picking up head-gear that's expensive enough to be considered "an investment." $63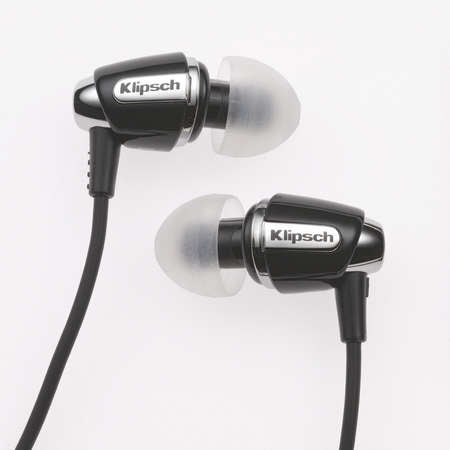 Best Value Earbuds: Klipsch S4
If you're not a fan of over-ear cans and want something more portable for music-listening on the go, Klipsh Image S4s are the some of the best earbuds you can get for under $100, easy. If you're hard on your 'buds, but still demand quality sound, S4s are a great go-to and they're worth every penny. $45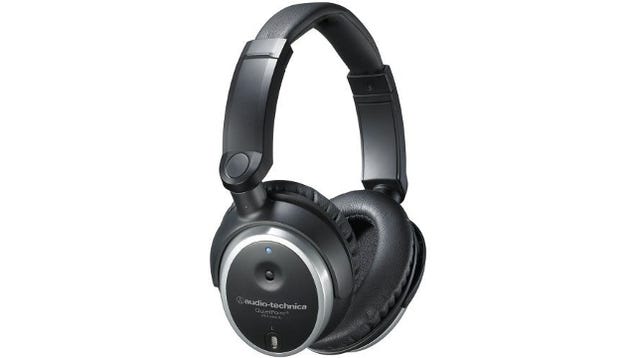 Best Value Noise Canceling Headphones: Audio Technica ATH-ANC7B
When you're going for active noise-cancelling headphones, your best bets are going to lay upwards of $300, like the Audio-Technica ATH-ANC9s. If you're shooting for something just a little cheaper but that'll still do the trick well enough, their younger, cheaper brother the Audio Technica ATH-ANC7Bs will do you right for around half the price. $130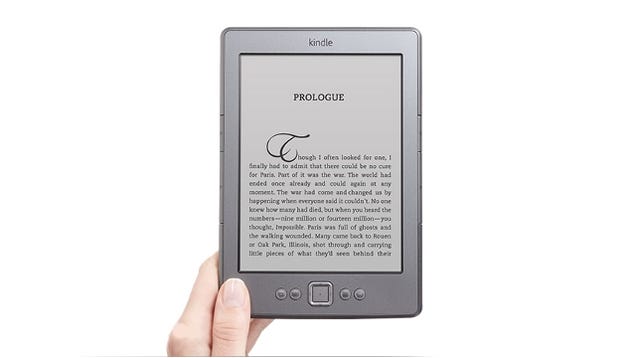 Best Value E-Reader: Kindle
This one is pretty much a given, but it's worth mentioning that the $69 Kindle is a steal of a deal for an eReader. Sure, the Paperwhite has front-lighting and a crisper display, but the Kindle is dirt cheap now, and still a great product. $69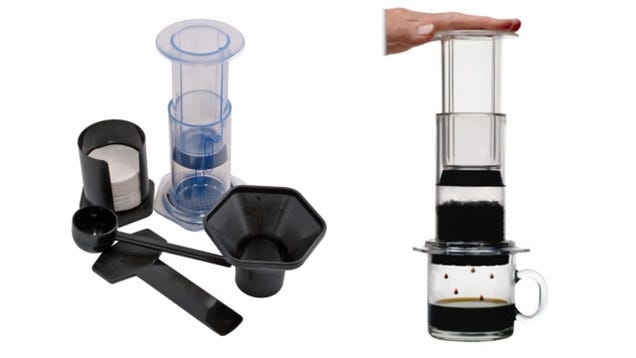 Best Value Coffee Maker: Aeropress
Great coffee doesn't have to be expensive if you're making it with the right coffee maker, and the Aeropress counts as the right coffee maker. Similar to, but superior than a french press, the Aeropress makes good coffee, is compact and easy to use, and it's cheap. It's not great for more than one cup at a time, but other than that it's worth its weight in coffee. $26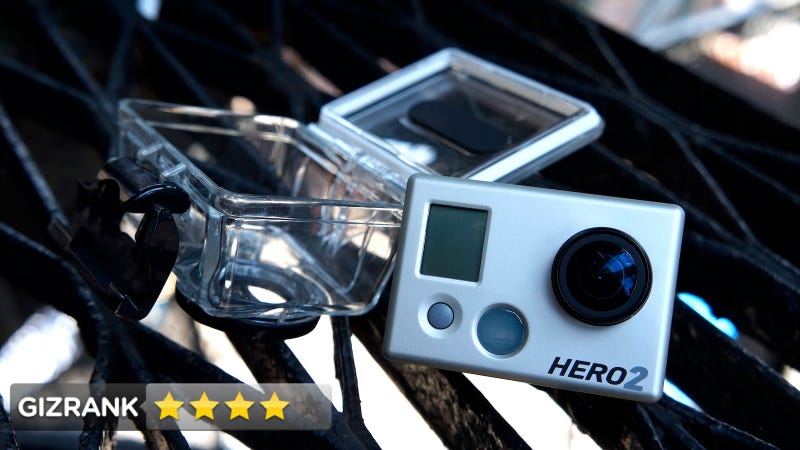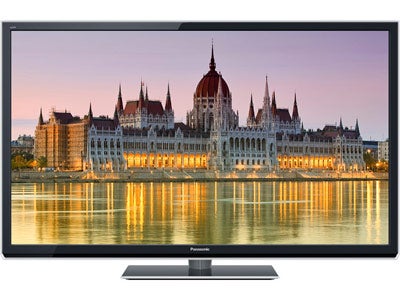 Best Value TV: Panasonic ST-50 Plasma
If you're looking for the place where picture quality and value meet, look no further than the Panasonic ST-50 plasma. With picture nearly on par with Panasonic's flagship VT-50 without the pricetag, the ST-50 is one of the best TVs out there for its price. It's also got 3D, if that's your thing, but even without that it's a great product for a great price. $998-$2,048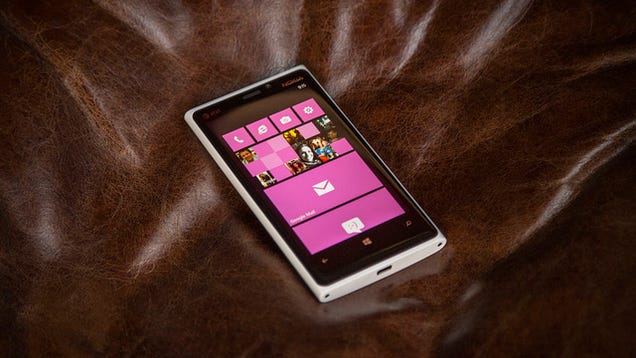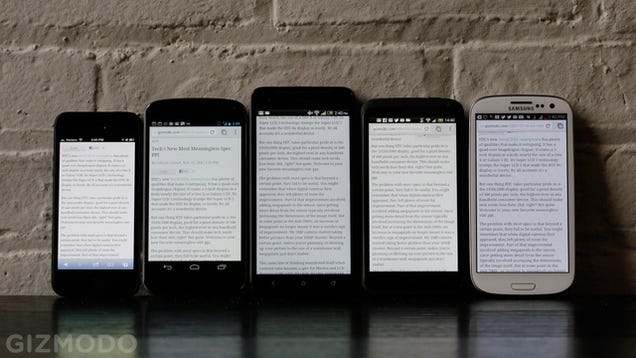 Best Value Android Phone: Depends on Carrier
The shiniest new Android phone kicking around is definitely the hotness that is the Nexus 4, but it's a bit pricey at $300 for the unlocked 8GB version. There are better Android deals out there you can snag. On Sprint, you'll want to opt for the speedy HTC EVO 4G LTE. T-Mobilers will want to opt for the HTC One S. Verizon folks will want a Samsung Galaxy Nexus, and AT&T people should go for the HTC One X. $99, $149, $99, $99 respectively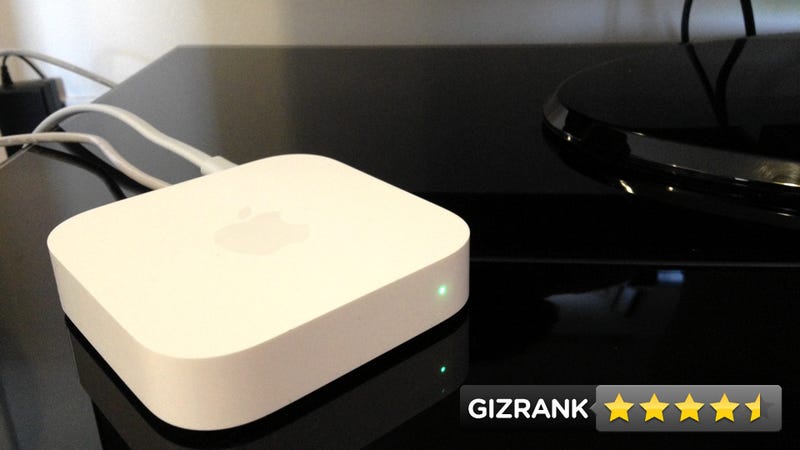 Best Value Cell Phone Carrier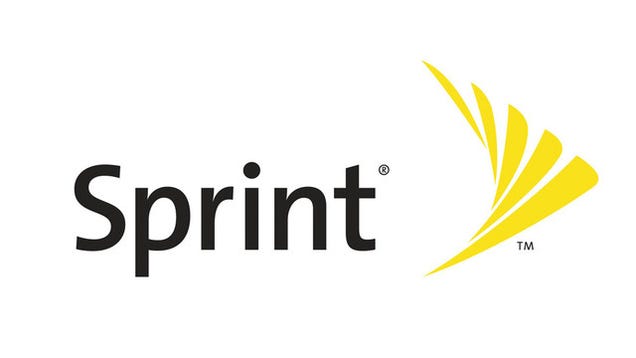 Sprint service kind of stinks sometimes, but it's hard to argue with its value proposition. It's got extremely affordable plans that include unlimited data at $80 a month for a single line, and if you punch a family plan up to four people it can be even cheaper per person. But it's not just unlimited data and cheapness—it's the LTE network it's (slowly) rolling out, and the fact that Sprint has the iPhone now, and a surprisingly decent phone selection overall.
Other Great Deals


Got some other great deals? Anything you want us to weigh in on? Drop it in the comments!