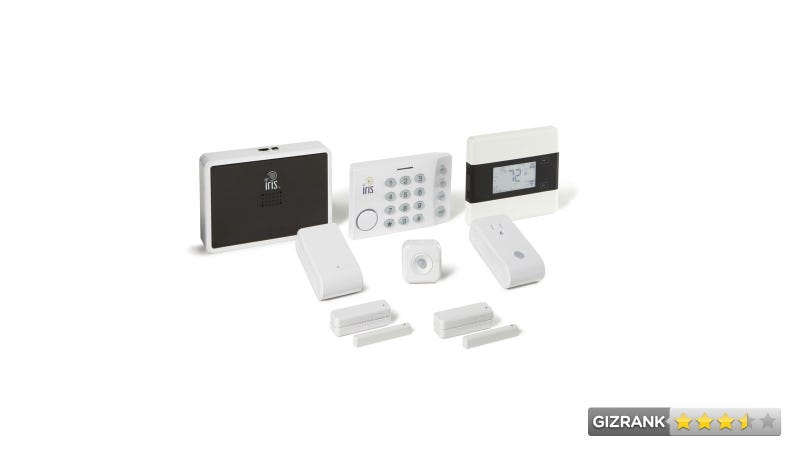 Manual locks and dumb thermostats are old technology in our internet-connected world. With a Wi-Fi connection and an hour of free time, you can put home security and climate controls online—and give your home a brain.
What Is It?
A Wi-Fi-enabled home security system and power monitor. It shows you who's snooping about your abode, and which devices are slurping the most juice.
Who's it For?
Homeowners who need safety, efficiency, and want to fortify the house during the holidays.