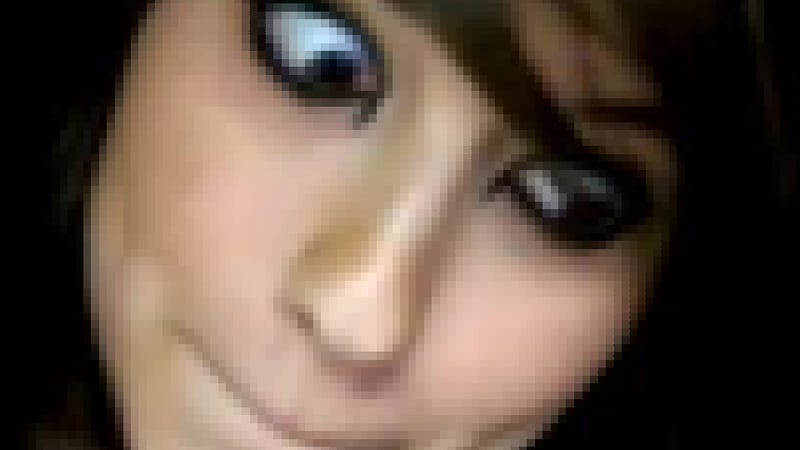 Cosmo is a 15-year-old boy who just received the hacker equivalent of a death sentence. All of his electronics: gone. The Internet: off-limits until he's 21. He's completely vanished from the world he called home.
I met Cosmo the God (hacker alias, of course, to go along with with the phony profile picture up top) by mistake. When Twitter went down over the summer, rumors quickly erupted that it'd been taken down—and a group of young web malefactors who went by "UGNazi" claimed responsibility. The hacker group had seen its share of mild online destruction in the past: killing the CIA's website last spring, once hijacking all of 4chan. They were players.
It's doubtful they wrestled down Twitter—it was probably just a bug. Most other hackers I spoke with doubted UGNazi had the DDoS power to derail such a massive online service; Cosmo's claims were just opportunism, they said.