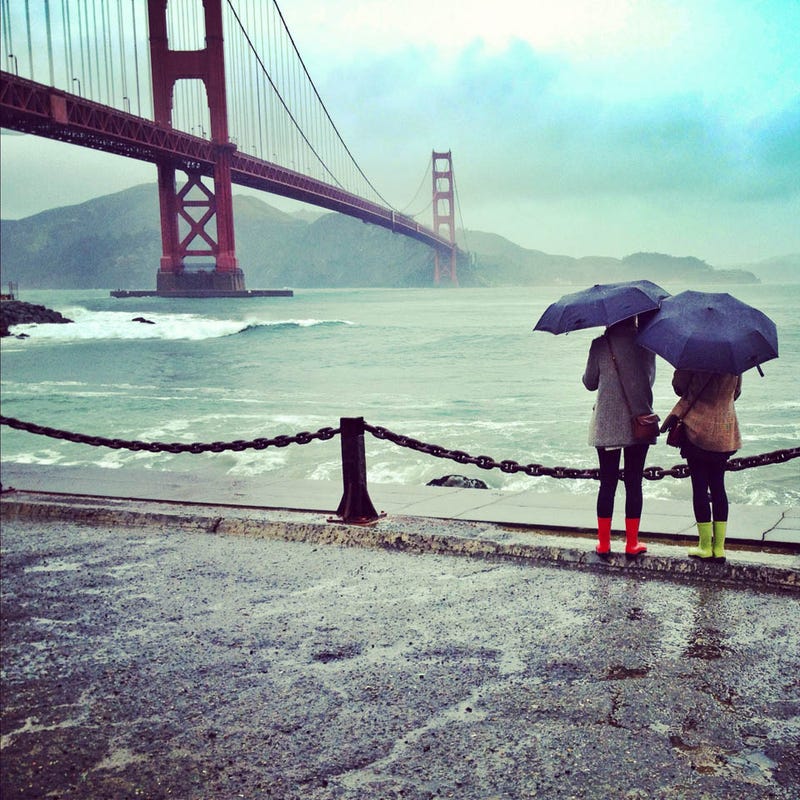 The iPhone 5s. The Samsung Galaxy S whatevers. HTC thingies. Every day, our cellphone cameras get more and more capable. For this week's Shooting Challenge, shoot and edit your submission with your cellphone of choice.
The Challenge
Photograph something fantastic on your cellphone. Use whatever software/filters/editing tools you like, so long as they're on your phone.
The Technique
We've done cellphone challenges before, and they're always fantastic. But I find them interesting because smartphone cameras are improving at such a ridiculously fast rate. With backlit sensors quickly becoming a standard, don't be afraid to push the envelope with lower light shots.