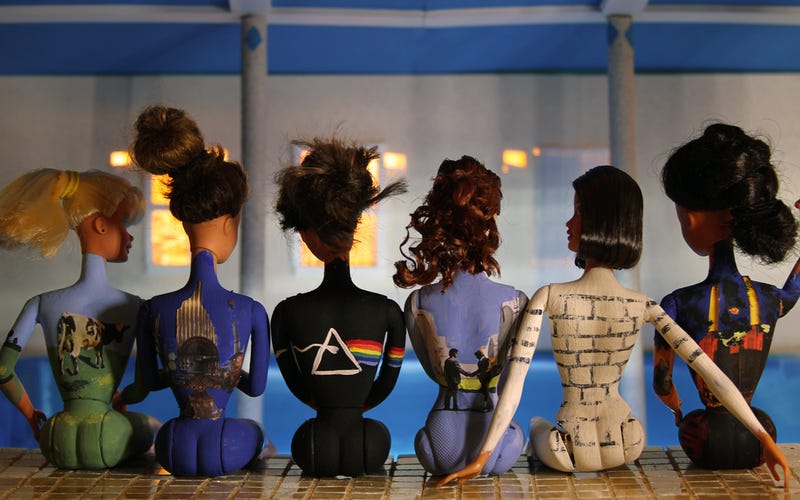 In the age of rdio, the album cover is a bit of a lost art. The beautiful cardboard print of LPs has devolved to thumbnail blip. For this week's Shooting Challenge, I want you to recreate a classic album cover.
The Challenge
Recreate a famous album cover (or parody it). Use a combination of your own photography along with as much Photoshop and Illustrator as you need. (Feel free to ditch graphics if you want to be pure in the photography itself, though.)
The Technique
This week reminds me a lot of a past challenge we ran: steal (results here).