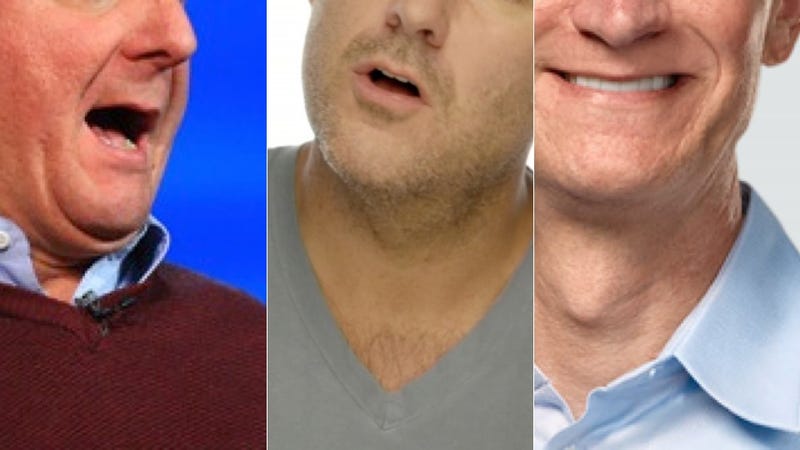 Technology is about making and using cool new things that enrich our lives. But technology is also about using idiotic, tired words that mean next to nothing, designed to confuse us into wasting money. Here are the year's stupidest offenders.
Buzzwords are usually the rotten eggs laid by some marketing goon. Sometimes we popularize them ourselves. Sometimes a real word takes on new, dumb meaning because of some tech event. Sometimes it's a mix. All of the time, we're sick of hearing and reading and saying them.
Micron
As soon as the iPhone 5 launched, Apple started beating its chest about how impossibly perfect each and every single one is. In particular, Jonny Ive was giddy that the manufacturing process was so precise, it matched all the others on the assembly line within a few dozen microns. A micron is an extremely small unit of measurement: one micron is half the length of an E. coli bacterium. In other words, imperceptible. The iPhone 5 is an engineering feat, sure, but the company is now leaning on standards of excellence that the human eye (and brain, more importantly) couldn't care less about. It also might have something to do with why the people building the phones are more miserable than ever.