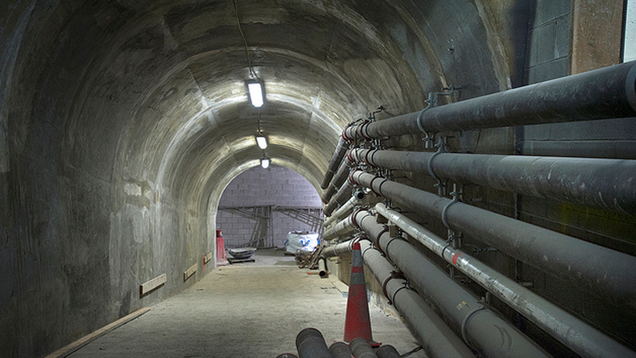 S
New York's Metropolitan Transit Authority is extending the 7 subway line into far west Manhattan. It won't open until summer 2014 (hopefully), but today the MTA showed off some of its progress. Just so we remember that it's actually a thing that is going to happen and the MTA isn't just playing a joke.
Photos: Metropolitan Transportation Authority/Patrick Cashin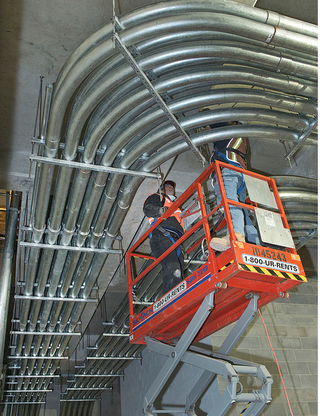 S
Here's a view of the future ventilation station.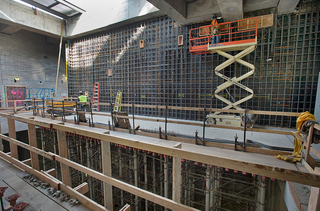 S
Here's a look at things at 34th Street and 11th Ave.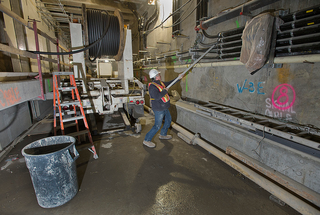 S
More of the ventilation facility. Not pictured: trains.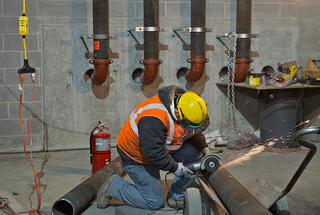 S
Later this guy will probably complain that the train never comes when it's supposed to.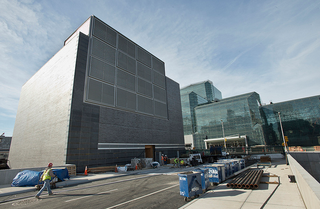 S
This is the outside of the ventilation building. Looking pretty good, but apparently there's still quite a bit of work to be done.