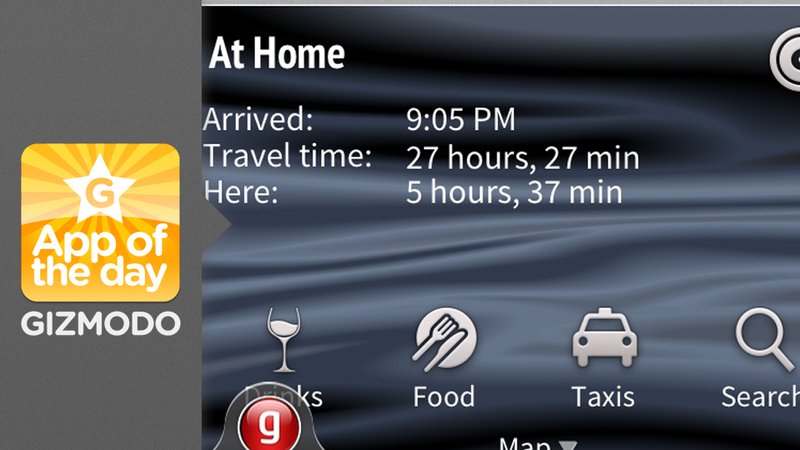 Imagine you threw a bunch of the most useful apps you have into a blender. The end product would be something like Grokr, a new app that's being billed as the iOS version of the instant results engine Google Now.
Predicts what you're going to search before you search it. Gives you personalized local results, traffic data, local info, news, and more.
Seriously, it's like someone took Yelp, Foursquare, Twitter, ESPN, Fandango, Google Maps and Search, and the Weather Channel, and combined them into one app. You can find the best place to get lunch, get tickets to The Hobbit, and see if you're going to hit traffic on your way home all in the same app. It kills a whole flock of birds with one stone.

Grokr
Download this app for:
The Best:
Predictive search
The Worst:
Overkill maybe?