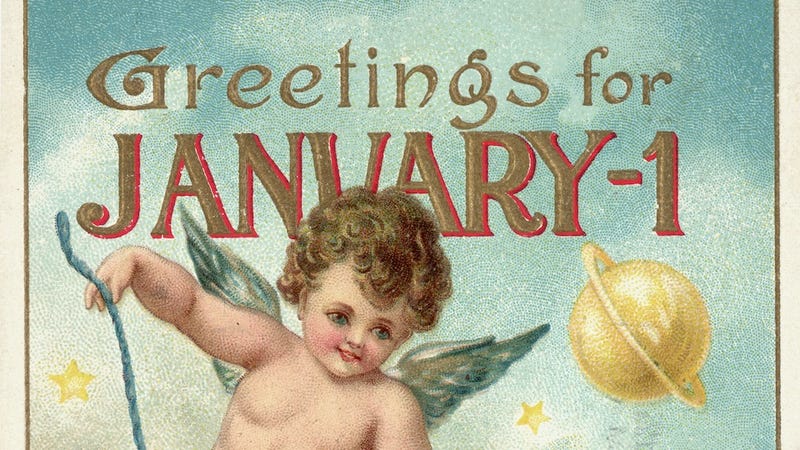 The new year is only yards away, which means you've got a shining chance to reinvent yourself as less of a jerk. Adopt these tech principles and you'll be a better person in 2013.
1. Turn on iMessage Read Receipts So People Know You've Read Their Messages
We generally hate read receipts—those little notifications that say whether someone has read our texts, and when—because they enable us to be selfish and lazy. I have them turned off. I have them turned off because it helps me be a flake, ignore people, and generally be socially unreliable.