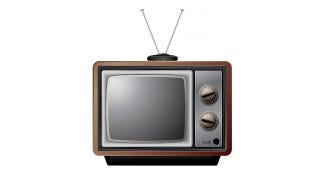 Google tried it and failed. Microsoft's spent years putting pieces in place with Xbox, but it hasn't gotten there yet. And if you believe the rumors, Apple's been working on it in secret for years. But the living room revolution we've been waiting for won't be coming from the big three, according to a report from TechCrunch.
It's Intel's turn at the plate, with a little set top box that will, allegedly, change the way we watch TV forever.
That Intel is interested in your living room is nothing new; the WSJ reported on the company's set-top box yearnings back in March. But details were scarce then, and early-stage rumors like that have the frustrating tendency of never being heard from again. This time, we've got details. And they seem promising.