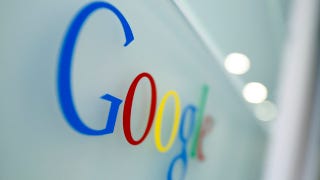 The FTC just announced a settlement with Google, which the commission had been investigating for illegal, anti-competitive behavior. And it's mostly good news for everyone except Google: less patent warfare, less search engine bullying.
But Google's still off the hook in one very important way: the feds are dropping their investigation.
There are two major thrusts of the settlement: patents, and search scraping.
With regards to patents, the FTC has blocked Google from using its patents (namely those it acquired from Motorola) to attack competitors. Instead of entering an intellectual property war against, say, Apple, Google will have to license out some of these patents to willing buyers—and some "standard-essential" patents that are so fundamental that they're necessary to the existence of things like smartphones and tablets, will be available to rivals for free.