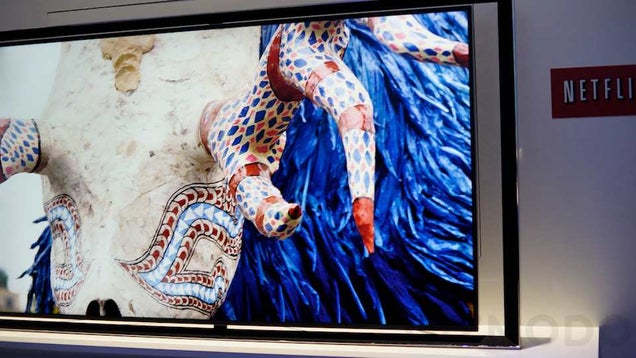 S
2013 is shaping up to be a huge year for huge televisions. Almost every major brand is rolling out gigantic sets and packing them with four times the resolution of current TVs. One curved display is even redefining what constitutes a "flat screen" TV, period. Here's what to watch in 2013.
---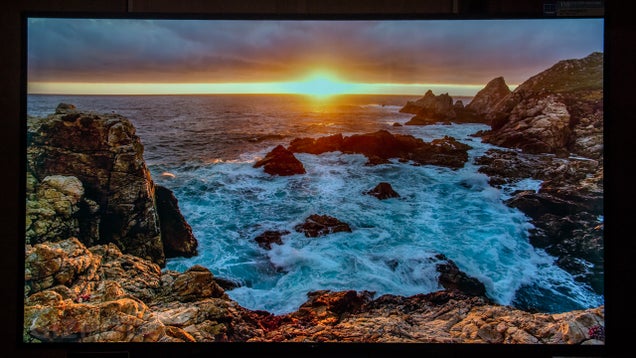 S

It's 110 inches of 4K glory. It's also $300,000. This is the only television at the show that requires a second mortgage.
---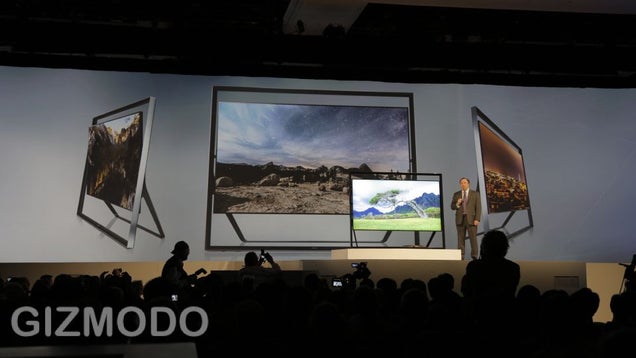 S
Samsung builds a gorgeous UHD display. Then, for reasons we may never fully understand, decides to mount it permanently into an easel like it's a dry erase board. Still, the monitor itself is stunning.
---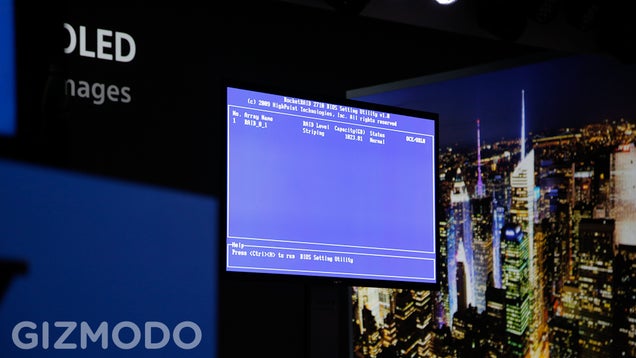 S
A brand new technology like OLED is good. A not-yet-on-the-market technology like 4K is even better. Putting the two together must be even better, right? Right.
---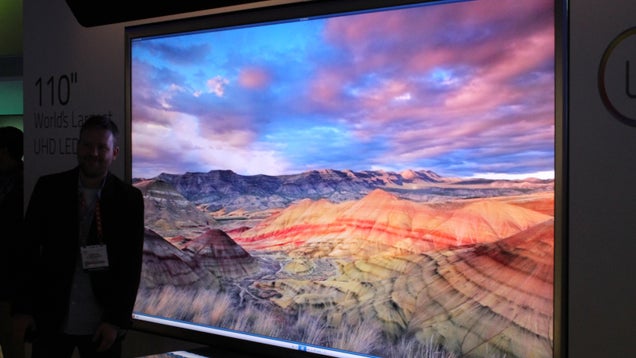 S
Hisense is a bit of a dark horse brand here in the states but with incredible displays like the six it rolled out at CES—especially like this 110-inch stunner—it'll be a household name in no time.
---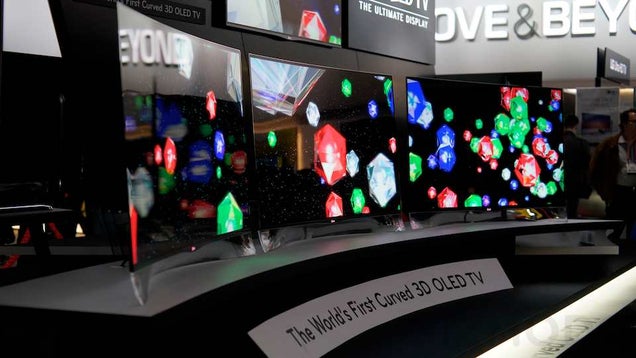 S
Why would you build a curved 3D OLED display? Wait a second. Why wouldn't you build a curved 3D OLED display?