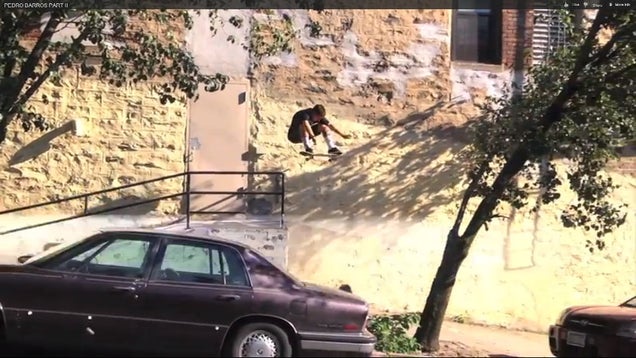 S
Watch Pedro Barros Do Inhuman Things with a Skateboard
Looking back on that title, it does sound like something you'd have to pay $10 to see in Guadalajara. [Red Bull]
---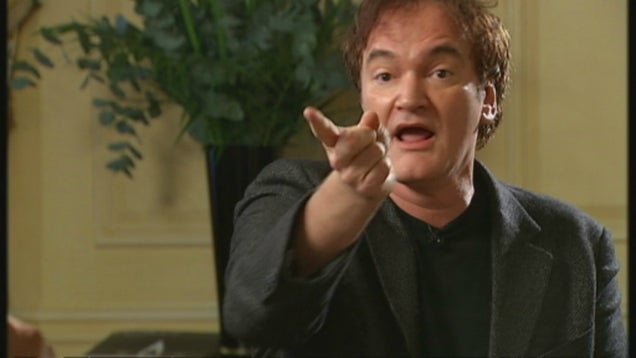 S
SAY "DISCUSS THE LINK BETWEEN MOVIE VIOLENCE AND REAL LIFE VIOLENCE" AGAIN MOTHER FUCKER. I DARE YOU, I DOUBLE DARE YOU.
---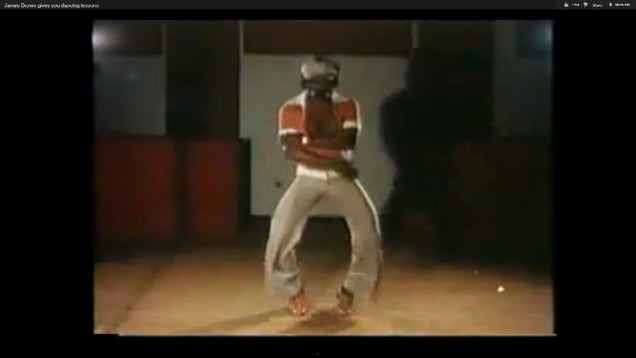 S
Yup, he's still got it. [The Awesomer]
---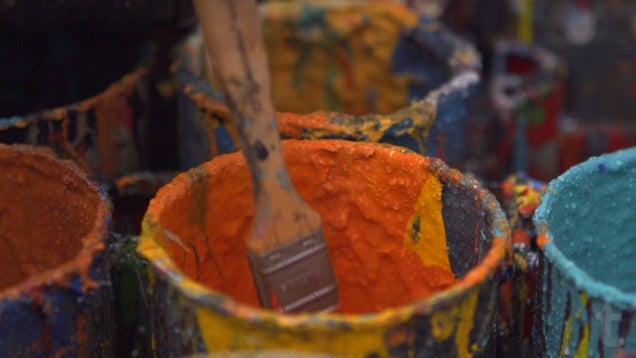 S
Wait, this doesn't involve real dogs? Aww, I went into this expecting some high quality canine action on par with Air Bud 3: World Pup.
---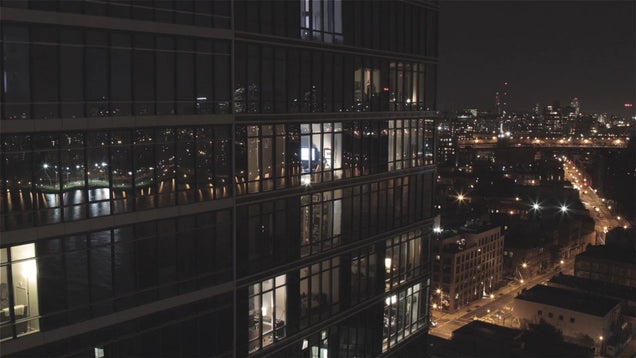 S
The buildings of New York channel Close Encounters of the Third Kind in this awesome time lapse.