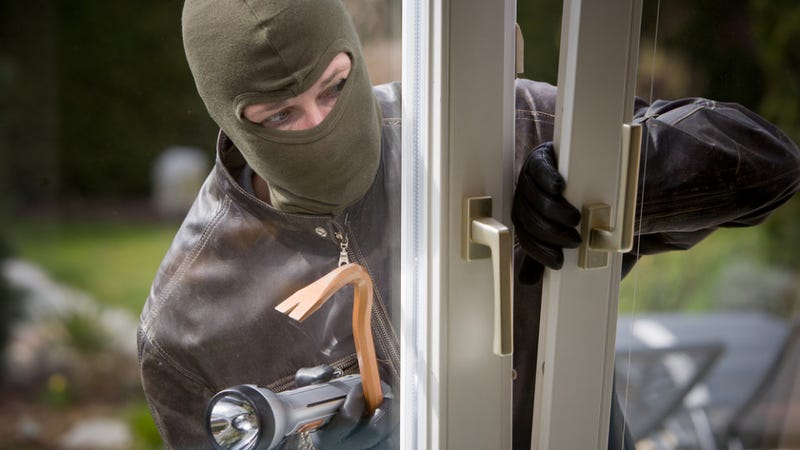 Securing your home against intruders used to be as simple as barring your doors and locking your windows. But home automation services—offering everything from remote monitoring to keyless door locks—have revolutionized how we fortify our houses. Are these new systems any better at protecting us?
We saw several new services last week at CES 2013. Here are three we think a lot of homeowners will install in their homes—and on their tablets and phones—in the coming year:
ADT's Safewatch package
Starting at $300, plus $43 for the company's Pulse remote monitoring service, ADT's Safewatch includes window and door sensors, an interior alarm, and motion detector though you can purchase light timers, glass break detectors, and multitude of other sensors separately. These devices communicate using Z-wave and can be controlled by Android, iOS, and Blackberry devices as well as through the ADT Pulse web portal.
The Iris Safe and Secure kit from Lowes
For $179, you get two door/window sensors, a motion detector, and keypad. It's less expensive than ADT, and basic monitoring is free. But the system notifies only you—not law enforcement—when break-ins or other emergencies occur. However, the Iris system can integrate with any device that uses either Zigbee or Z-wave connectivity, which makes it more versatile and easier to integrate with existing home automation systems. Users can remotely activate and control the system through Iris' web portal or on any iOS device. We reviewed a similar kit by the same manufacturer back in November.