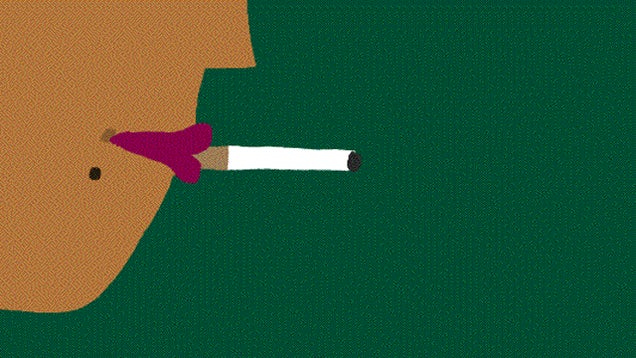 These illustrated GIFs by artist Stephen Vuillemin are incredible. They're rife with illegal or borderline-illegal activity, and many are in French. Even if you're a total prude and you don't understand a lick of French, you won't be able to look away.
GIFs as art might sound pretentious, but you have to admit—these are awesome. Something about a demon snorting white powder off his own tongue is mesmerizing. Go ahead and browse. But beware that you're about to enter a time warp.
---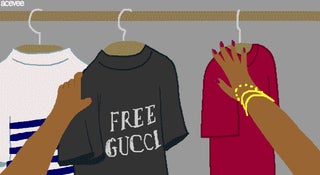 S
Shopping and shopping and shopping and shopping and.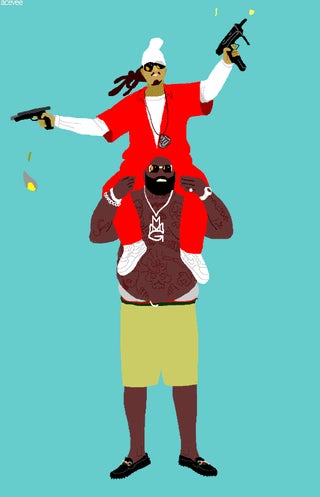 S
Who is that on Rick Ross's cushy shoulders and why is he shooting those guns? Doesn't matter.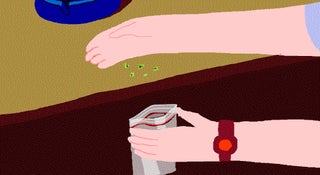 S
These comics are not wasteful.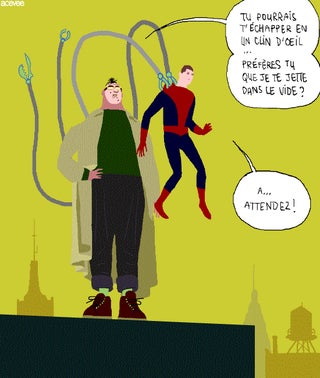 S
Wiggle Spiderman, wiggle.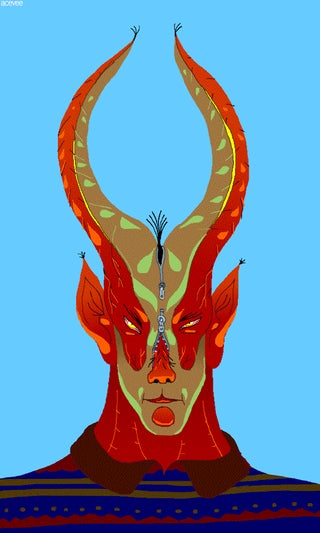 S
Can't look away.
[
Stephen Vuillemin
via
Bobby Finger
]