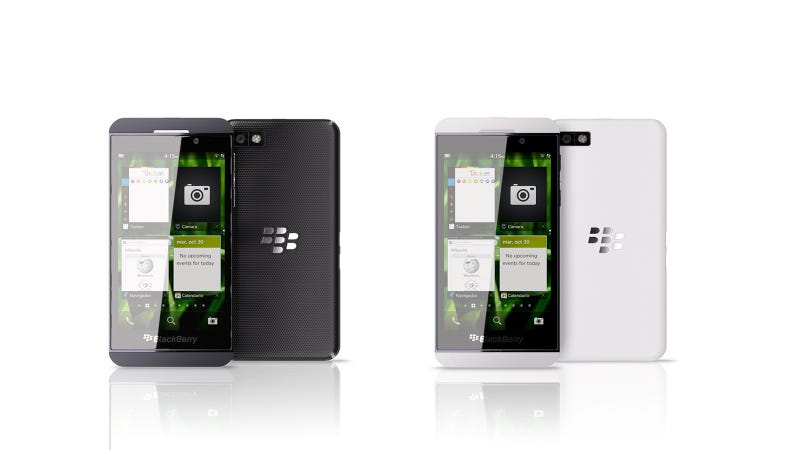 RIM's day of reckoning is here. Today, at 10am EST, the once-mighty Canadian company will officially unveil its new BlackBerry 10 operating system, along with new hardware. It's a chance at rebirth, reinvention, and getting out from under its walking corpse reputation. But for that to happen, RIM needs to prove it's back on the right track.
Here are a few of the things we'll be looking for. If they all fall into place, we might just have a comeback on our hands. If not? Lights out.
1. Sustained, Efficient Performance
BlackBerry software has never been great, but it's almost always been efficient. Get in, get out, reply, forward, flag. Before any other features or functions, these are the things RIM has to lock down with the new QNX-based BB10. We've seen the makings of a highly efficient and thoughtful design in the demos—especially at CES—but software always looks good in demos. Let's see how it fares once it's loaded down with apps and gets blasted with a few thousand emails over the course of a week.