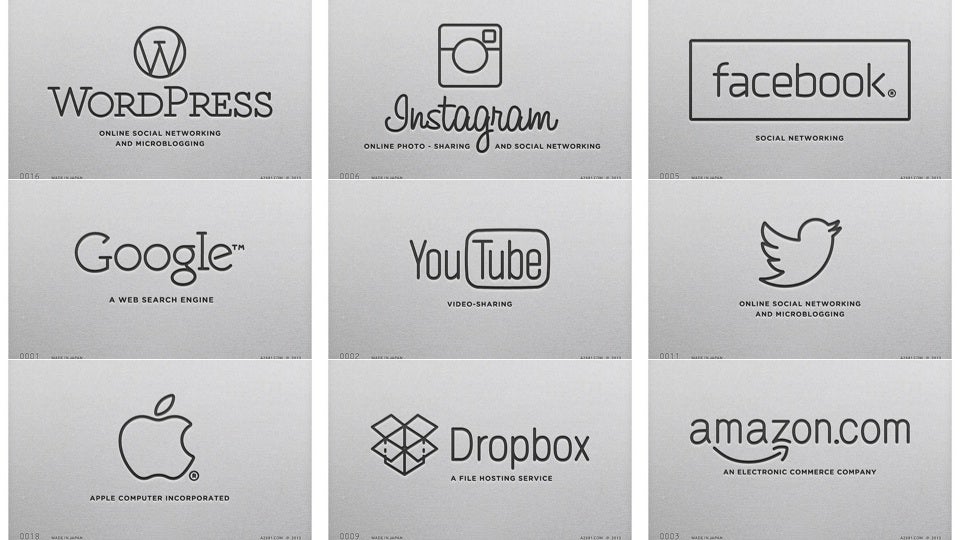 S
Inspired by the beautiful typography-centric logos of Japanese cameras in the 70's and 80's, design firm Antrepo re-imagined the logos of tech companies by stripping them down to their essence. What resulted were line-based logos that're clean, light and forever classic.
Antrepo said:
When we take a look at the vintage 35 mm cameras, we notice that, almost, all of these brands use the same style for their logos and typography (line based logos and extended-outline fonts). By the way they use bold logos on their packaging or advertising in 70's/80's. the Production Industry created "line based logos" for metal bodies, probably to cut down the production costs.
And it's true. Look at the beautiful cameras from Nikon and Canon: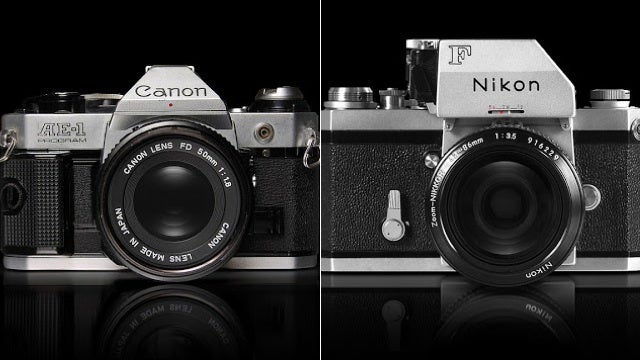 S
Just lovely! Here's how it would look on brands we're all oh so familiar with. It doesn't work for all of them (I like the Amazon one the least) but there's a certain vintage yet at the same time futuristic feel to the logos.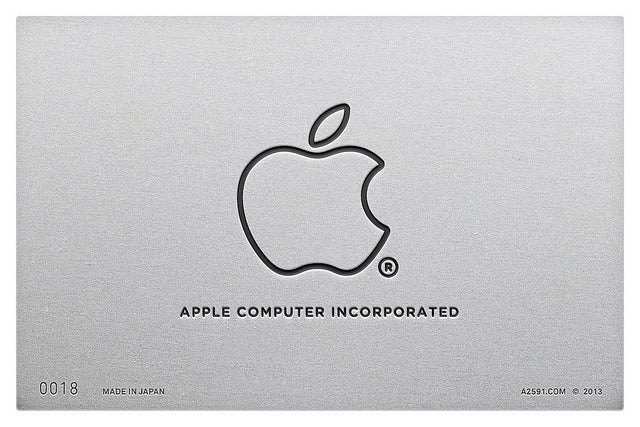 S
Looks, um, the same.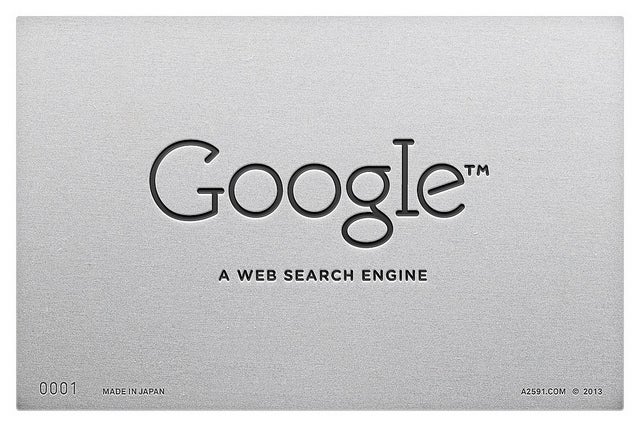 S
I really, really like this one for some reason.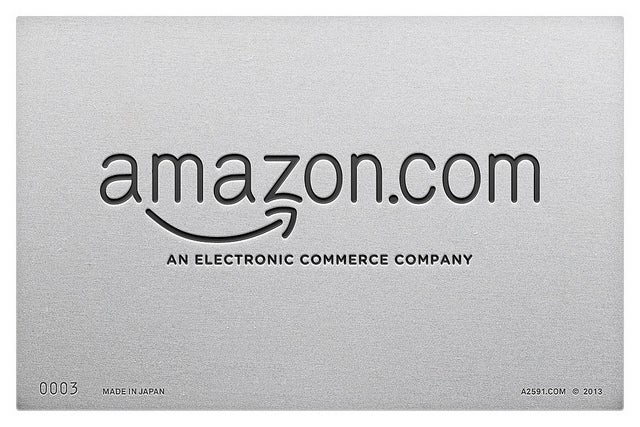 S
Doesn't quite work for me.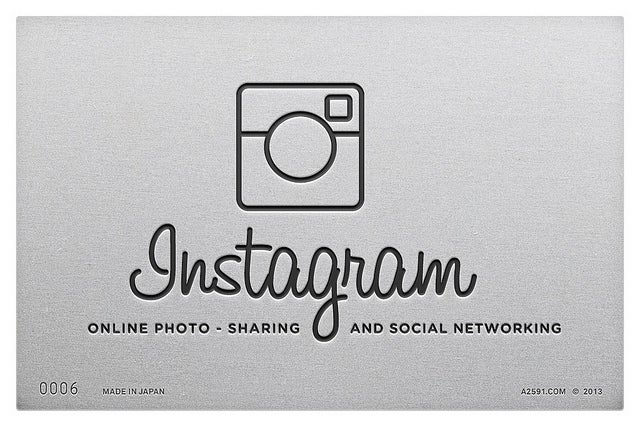 S
Enjoyable, no?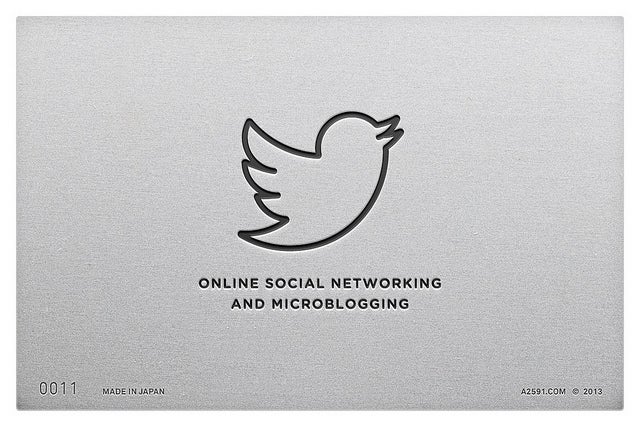 S
Looks about the same.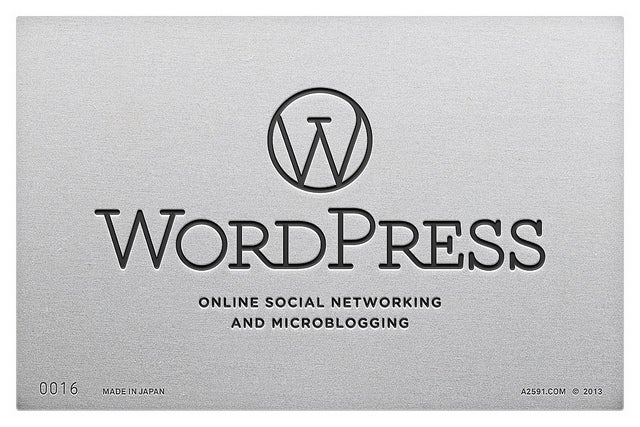 S
I really like the W in a circle here.
See more of these line-based logos at Antrepo. It'd be nice to see these simple logos everyday. [Antrepo via Design Taxi]