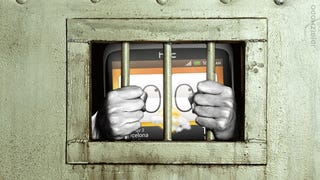 To root or not to root? That is the question. Rooting your Android device definitely pushes you up a level or two in your geekdom. It requires a certain level of commitment, at least a little savvy, and even a modicum of risk. So, why would you want to bother?
We've got nine good reasons for ya.
What Is Rooting?
We talk about rooting plenty around here, but here's the high-level look for the few remaining uninitiated. Rooting means gaining root access to your device. When you take your phone out of the box, while there are plenty of settings you can tweak, you can only alter what the manufacturer allows you to. By gaining root access you can modify the device's software on the very deepest level. It takes a bit of hacking (some devices more than others), it voids your warranty, and there's a small chance that you could completely break your phone forever. But you know what? It's still totally worth it for all the goodies you get access to.