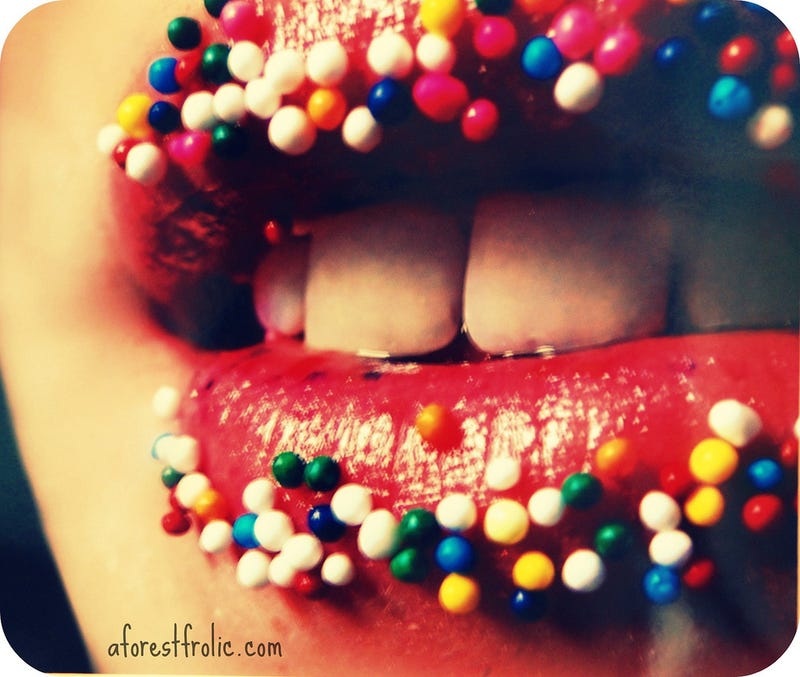 We've all seen our share of food porn. But what can we do with food when it's off the plate? That's the space of food art. And for this week's Shooting Challenge, your task is to elevate food beyond smut.
The Challenge
Photograph food pretty much anywhere but on a plate or in a mouth. Build it as part of a portrait or a scene. Think about food, not as food, but as art.
The Technique
A good place to start is to look for inspiration. Check out the covers of Gastronomica to see what I'm looking for. Don't be afraid to pull out those $20 lightboxes to feature food as a sculpture, or to meld some element of food with the human figure or natural environment.