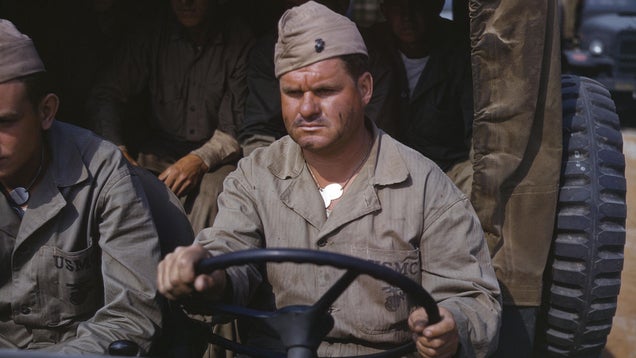 S
America's entrance into World War II and the unprescedented domestic mobilization effort that followed profoundly altered American society. Women not only entered the workforce en mass, they routinely worked in roles traditionally reserved for their male counterparts.
Alfred T Palmer, a photographer for the US Office of War Information, captured this societal sea change 35 mm at a time—these are some of his most captivating portraits.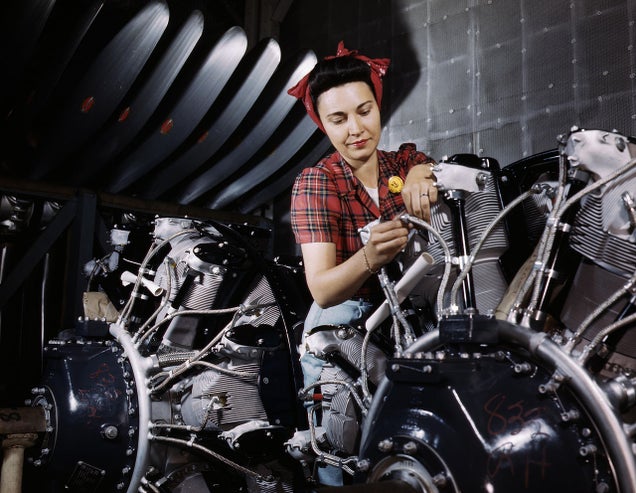 S
Woman working servicing an airplane engine at North American Aviation, Inc.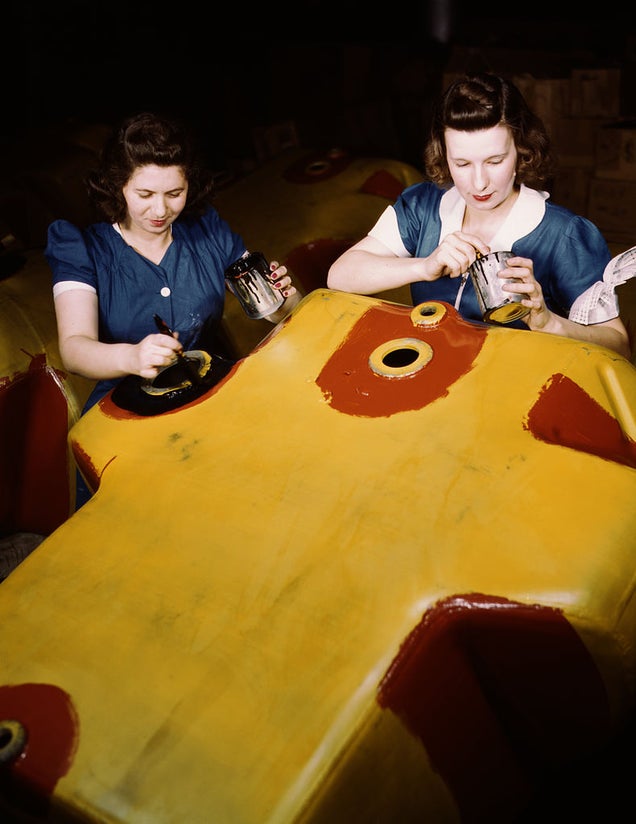 S
Female factory workers assembling an aircraft.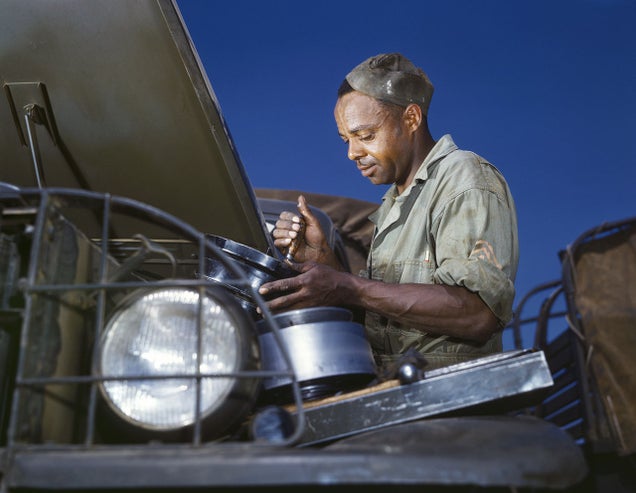 S
An Army mechanic servicing a truck's air filter at Fort Knox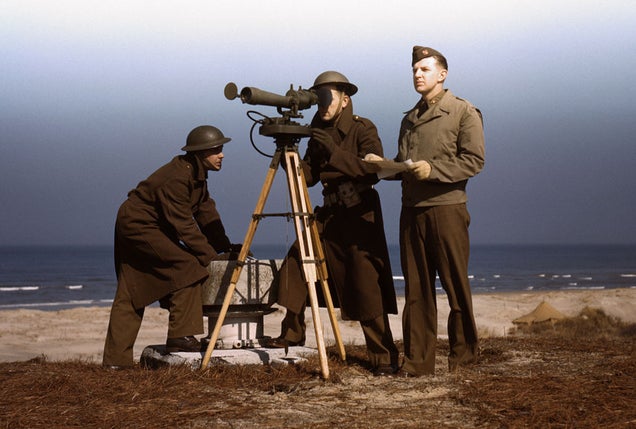 S
An engineering team from Fort Story survey a bombardment site ahead of naval target practice.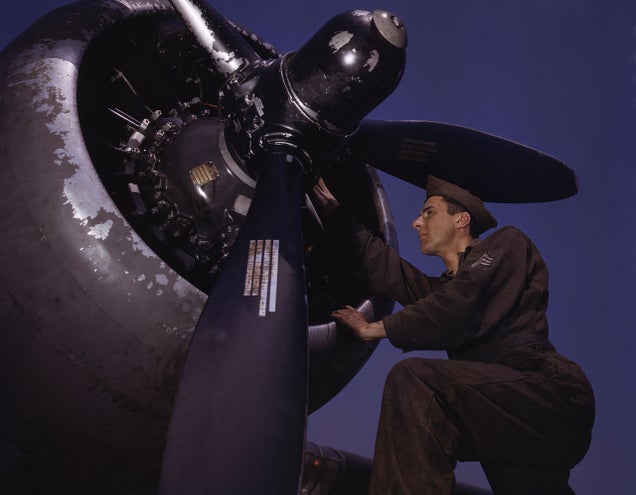 S
Servicing the A20 may not be as exciting as flying one but it's no less vital a role.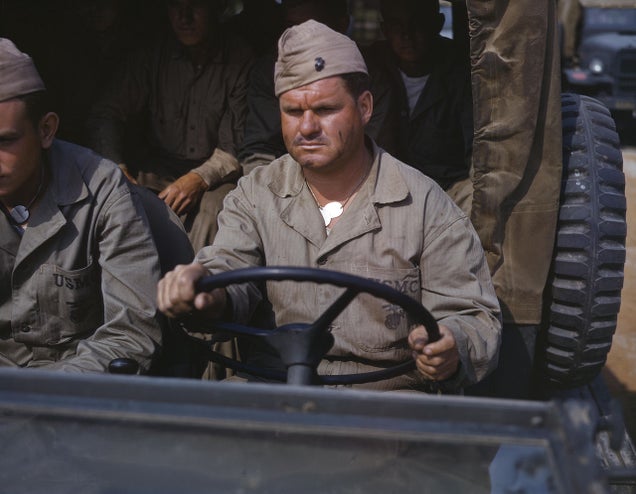 S
A Marine truck driver in New River, NC.