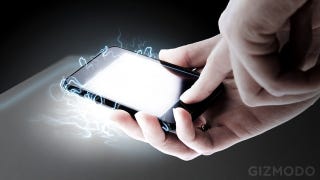 It sounds boring, but one of the most important frontiers in technology right now is how mobile can make paying for stuff easier. And while this year's Mobile World Congress might have been a little lacking in four-star hardware, there were some serious steps taken towards replacing your wallet with your smartphone.
Here are the latest updates to the state of the mobile payment union, player by player:
MasterCard
MasterCard's MasterPass lets retailers make their own apps to let you pay for stuff in different ways—sort of like Apple's checkouts. You can use NFC, QR codes (please don't!), mobile credit card readers, or MasterCard's own MasterPass wallet.