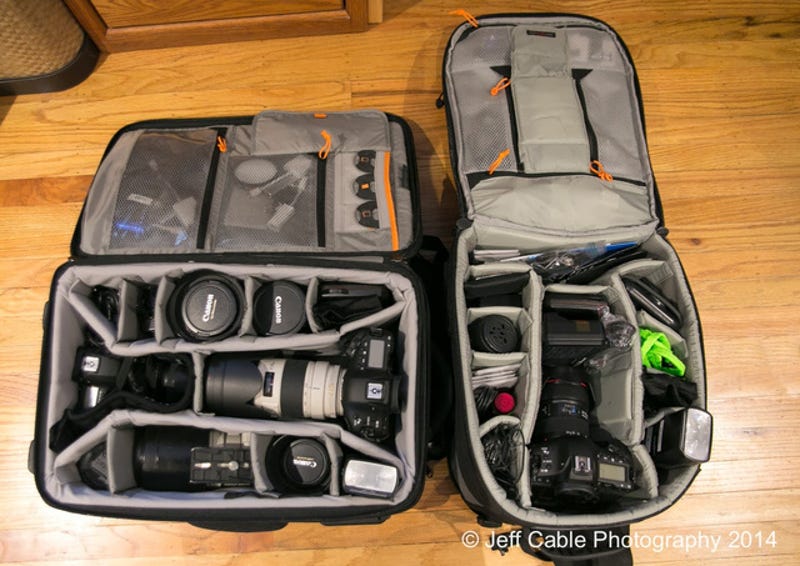 Here it is, the last post from home before I head off to the Olympics. It is weird how fast this moment has crept up on me. It doesn't seem that long ago that I was shooting photos at the Summer Olympics in London. But indeed, I am at that point where all the planning is complete and it is "go time".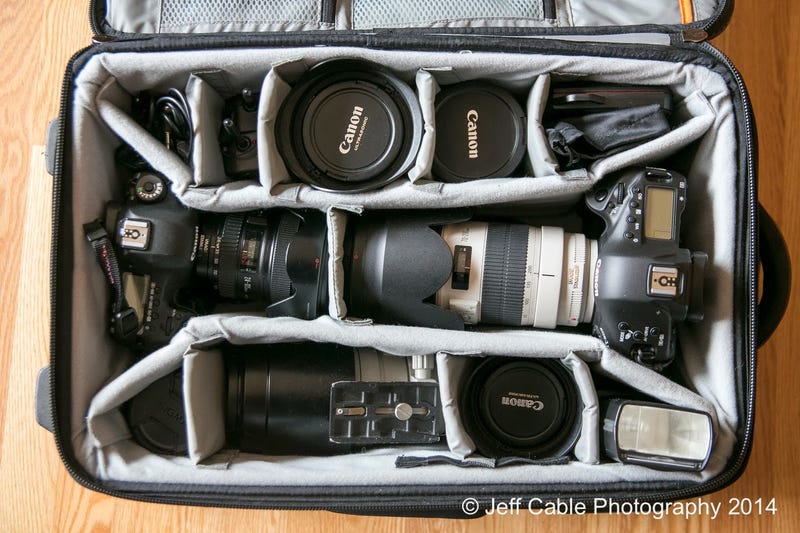 Here is the camera gear I am bringing with me:
Cameras:
Three Canon 1DX cameras and a 5D Mark III.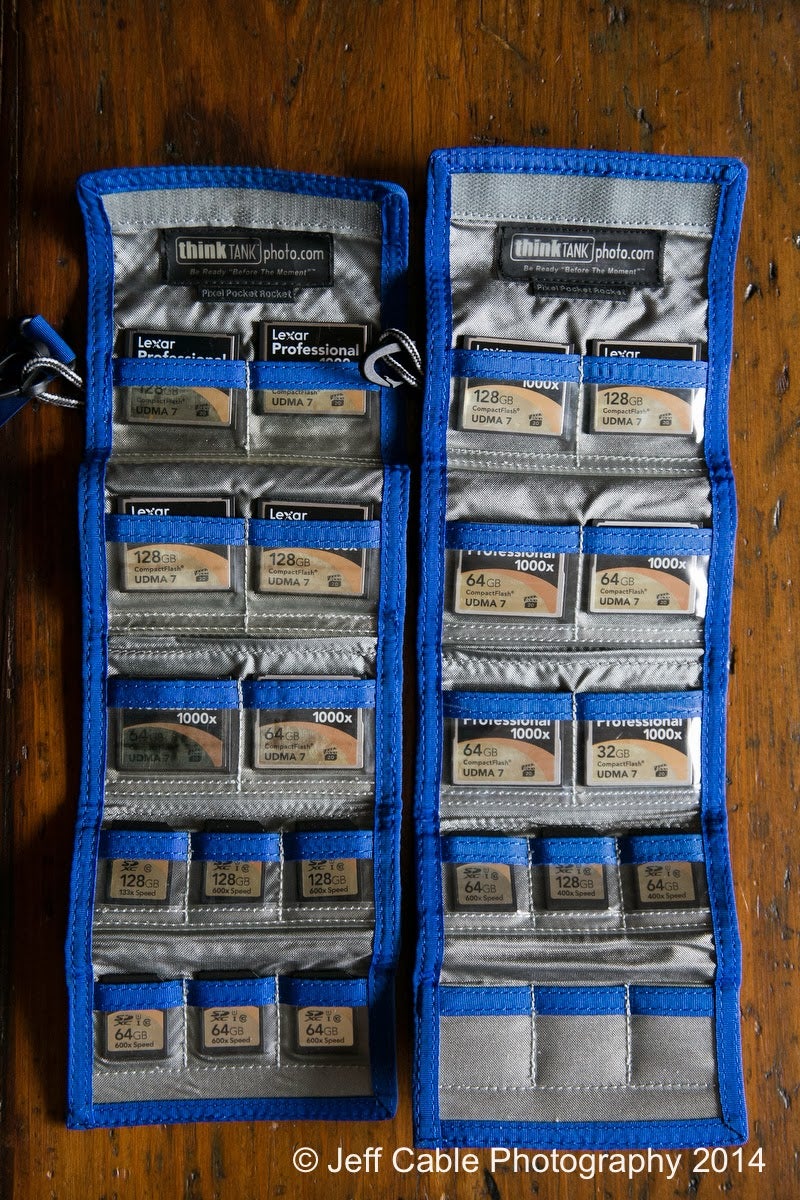 The hardest part of this trip is being away from my family and friends for so long. For the next 4 weeks I will be relying on Skype, Facetime, iMessage and other forms of communications to check in back home. It isn't the same as being there, but it is better than nothing. The Internet at the Olympics is usually very fast, due to the requirements of the media that attend. The two big challenges at this Olympics, is the big difference in time zones between Russia and California, and with a back-to-back schedule all day, every day, finding free time to connect.
Now, I am taking off, and we are less than 2 weeks from the opening ceremonies of the Winter Olympics in Sochi. Yep, the Games are just around the corner!
The next blog post will be coming from London or Moscow.
Stay tuned!
---
This post was originally published on the blog of Jeff Cable where you can find continual updates from Sochi.