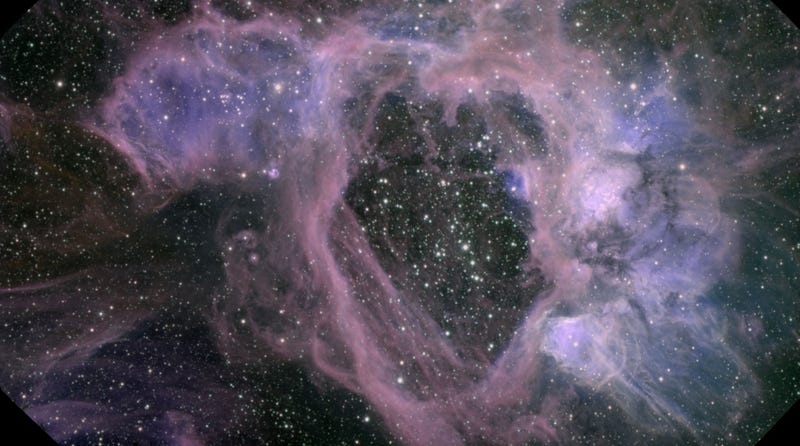 A few million years ago, humans' ancestors might have gazed in wonder at a strange, brilliant blue spot in the night sky. It was the aftermath of an epic stellar explosion, maybe two. Had these supernovae occurred a little closer to home, life on Earth would have been toast.

Obviously, things didn't go down that way, but the explosions did shower our planet with radioactive fallout. Now, astronomers have learned that the shockwaves from back-to-back-supernovae—maybe the same events—are still sprinkling us with cosmic debris today.
That's according to a study appearing in today's Science, which used a space weather probe to catch cosmic rays emanating from stars that died not too long ago and not too far away. The research comes on the heels of two other scientific papers documenting supernovae debris at the bottom of the ocean and on the surface of the Moon.
Together, these studies make a compelling case for a series of events that might have helped shape our modern biosphere.