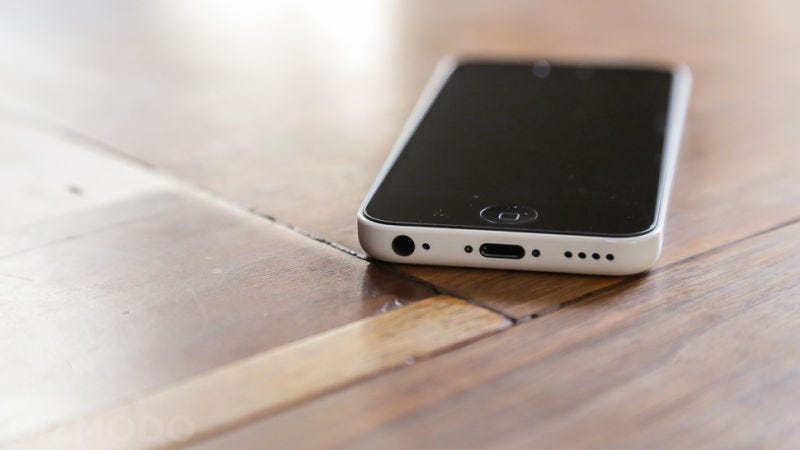 Early Friday evening, Apple invited at least two batches of reporters to separate conference calls. (There were rules*.) This was just hours after the Justice Department filed a motion for a court order that would compel Apple to assist the FBI, framing the company's refusal to cooperate as a PR stunt.
During the call, a senior Apple executive said that if a government employee hadn't messed up and accidentally reset the San Bernardino shooter's iCloud password, Apple may not have been conscripted into the data recovery attempt. Why? The government might have been able to access the account without Apple's help.
As Gizmodo previously reported, the court order revealed that the San Bernardino Health Department had inadvertently reset the iCloud password for the phone in question.
Update 2/20 2pm: So—to be clear—it appears that it was a local San Bernardino employee who messed up, and not the FBI.
Update 2/20 7pm: And as it turns out, San Bernardino County is contesting the FBI's depiction of events. In a tweet today, the County said it was working with the FBI when it changed the iCloud password.