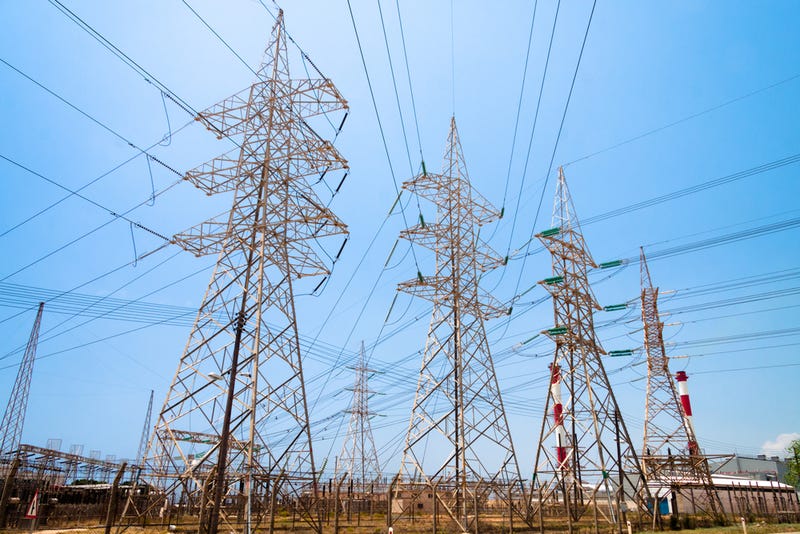 Last April, an unknown number of gunmen, armed with what were likely AK-47s, crept through the dark near San Jose. Their target? A power station that provides electricity to Silicon Valley. Phones lines were cut from a manhole and more than 100 rounds were fired, knocking out 17 transformers.
We still don't know who was behind the attack, but the precise, military-style raid has some utilities experts worried that this was a dress rehearsal for a larger attack against America's aging and vulnerable electric grid.
Today Jon Wellinghoff, a former top energy official and chairman of the Federal Energy Regulatory Commission at the time of the California incident, is sounding the alarm in a Wall Street Journal article. Wellinghoff says that knocking out just a small number of substations like the one in California could cause a blackout that plunges much of the nation into darkness.
We take electricity for granted in our 21st century lives now. It seems to arrive, as if by magic, to power our devices instantaneously and continuously But in truth, the electric grid is built on fragile physical infrastructure, which is as vulnerable to physical attack as it is to hacking.