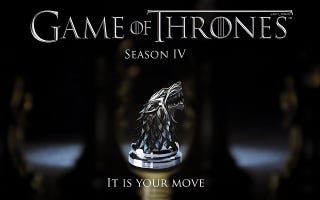 Preorder the Games of Thrones Season 4 blu-ray to lock in your preorder discount and as always get preorder price guarantee.
Just as with season 2, season 3 hit low prices before release, before bouncing back up for quite a while, and we expect the same pricing behavior from season 4.
---
Guess you're really gonna need a bigger boat for this Anker because otherwise it would sink, ya know... yeah. Anker's highest capacity at its lowest price ever with code AASTROE5. Get it. [Anker E5]
This is the big brother of your favorite external battery pack.