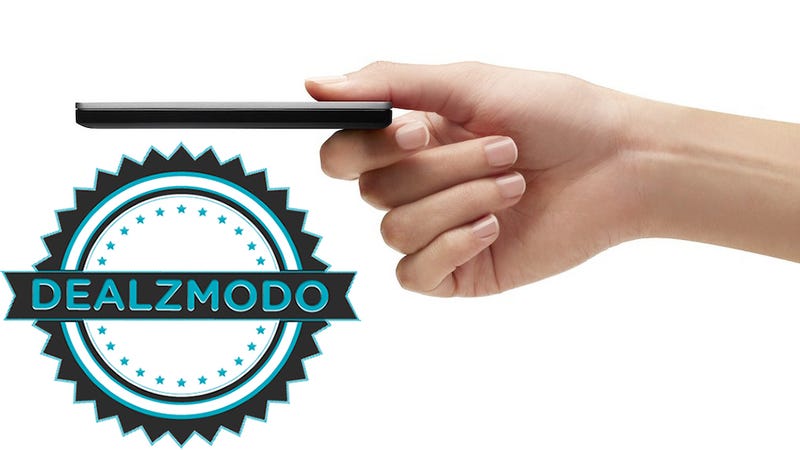 When it comes to storage, more is always better, except when less is ridiculously cheap. Grab this 500GB Seagate USB3 ultra slim external hard drive today for only $30 $60. That's an awesome price for half a terabyte of fast storage that can easily be thrown in a bag. Code right on the page. [Newegg]
Update: The drive was briefly $30. Appears to have been a mistake that was corrected quickly, still a good price for the form factor.
+ If you want more storage or different storage, check out our coverage of Amazon's excellent Gold Box Deal on Toshiba flash storage today.