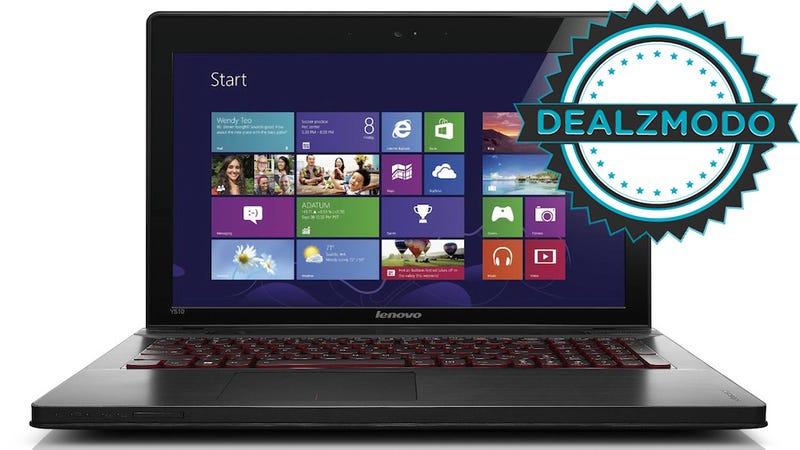 Having trouble choosing which deal is the best is a problem we love to have. If you're not in the market for a new laptop, then a $500GB portable hard drive for $40, the 1st gen. Nexus 7 at its lowest price ever, a $10 gaming mouse, or a great deal on a new plasma are all excellent options.
Top Deals
Storage
Audio
Video
Input
Computers
PC Parts
Networking
You've been disconnected.
Tablets and Phones
Gaming
To get all the gaming deals all the time, check out the Kotaku Moneysaver.