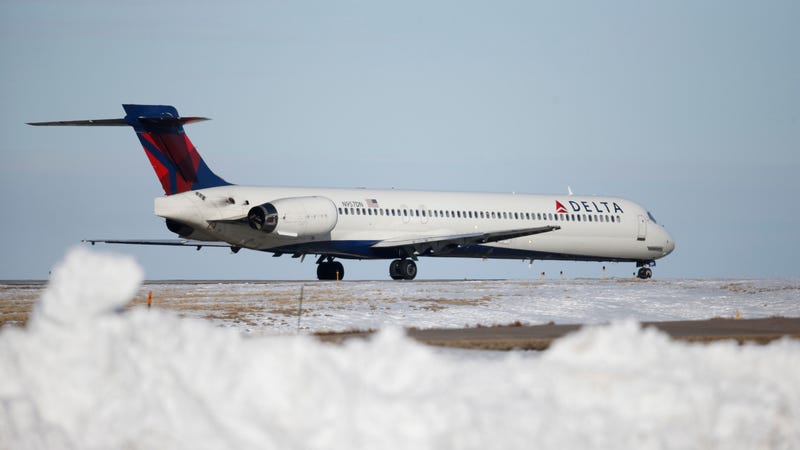 Delta Airlines flights around the world have been indefinitely delayed this morning following a major "computer outage" affecting all of the carriers flights.

The company made the announcement early this morning in a statement:
5:05 a.m. ET UPDATE: Delta has experienced a computer outage that has affected flights scheduled for this morning. Flights awaiting departure are currently delayed. Flights enroute are operating normally. Delta is advising travelers to check the status of their flights this morning while the issue is being addressed.
One hour after its initial statement, the company identified the problem as a power outage near its headquarters in Atlanta.
6:55 a.m. ET UPDATE: A power outage in Atlanta, which began at approximately 2:30 a.m. ET, has impacted Delta computer systems and operations worldwide, resulting in flight delays. Large-scale cancellations are expected today. All flights enroute are operating normally. We are aware that flight status systems, including airport screens, are incorrectly showing flights on time. We apologize to customers who are affected by this issue, and our teams are working to resolve the problem as quickly as possible. Updates will be available on news.delta.com.
For now, Delta is encouraging everyone to check the status of their flights before heading to the airport. The company is updating the condition of the outage on its press website and Twitter page.