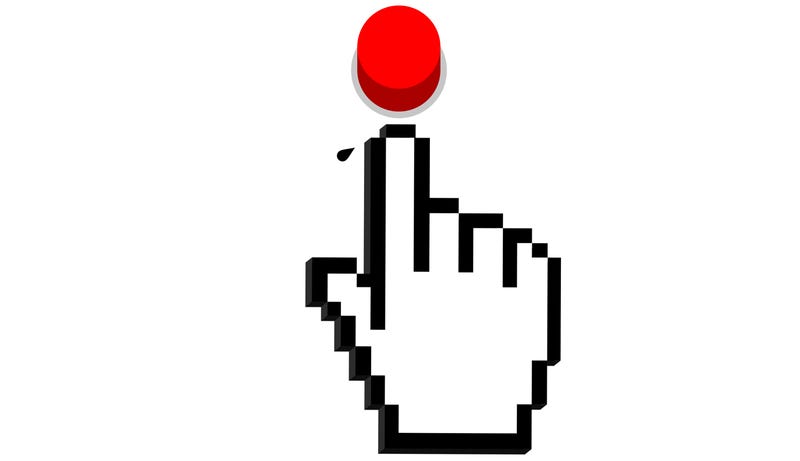 Wow. So that happened.
After we specifically asked you not to click on this article, you went ahead and did it.
In doing so, you just fell for one of the oldest tricks in the book. To get your much-valued click, we employed a means of persuasion known as "strategic self-anticonformity," or what's commonly known as reverse psychology.