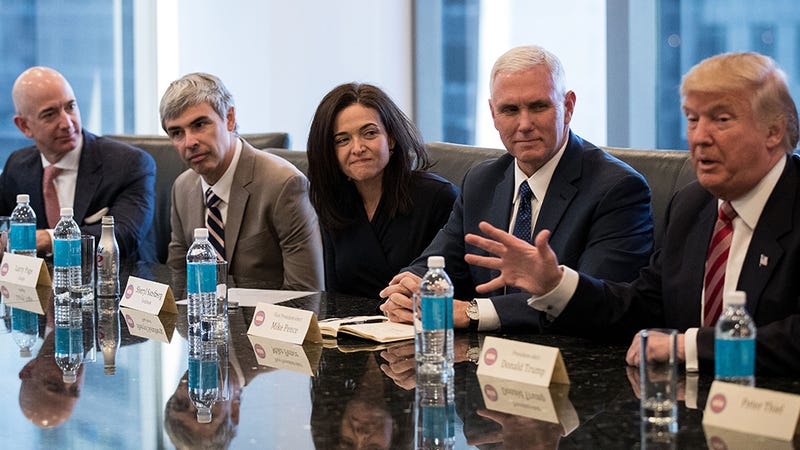 This is the reality that we live in now, and we all just have to sit in it. Our President-elect likes to put on a show and tease the news, so let's get used to it. According to Donald Trump, on Tuesday, Tuesday, Tuesday!!! (or Wednesday) we'll find out some stuff about hacking that we did not know.
Trump celebrated the New Year at his Mar-A-Lago golf resort in Palm Beach, Florida and yesterday evening he briefly spoke with a group of reporters about the whole alleged Russian election hacking that he has repeatedly dismissed as untrue.
When asked about his doubts in regards to American intelligence analyses that claim Russians were involved in hacking the DNC as part of an effort to tilt the election in his favor, Trump had this to say:
Well, I just want them to be sure because it's a pretty serious charge, and I want them to be sure. And if you look at the weapons of mass destruction, that was a disaster, and they were wrong. And so I want them to be sure. I think it's unfair if they don't know. And I know a lot about hacking. And hacking is a very hard thing to prove. So it could be somebody else. And I also know things that other people don't know, and so they cannot be sure of the situation.
When a reporter asked, "What do you know that other people don't know?" Trump responded, "You'll find out on Tuesday or Wednesday."